MOCO digital wallet, in partnership with Visa launches first card based payment solution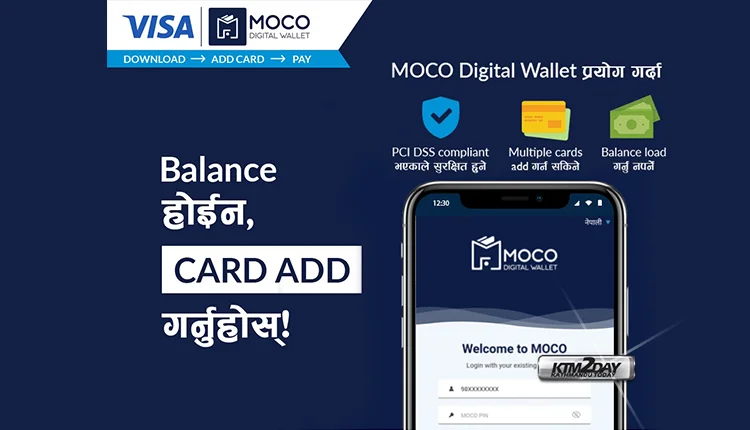 MOCO, a mobile digital wallet has been launched by FOCUSONE Payment Solutions, a licensed Payment Service Provider with the Nepal Rastra Bank (NRB).
MOCO's digital wallet, in partnership with Visa, is a revolution in online payments, allowing customers to pay with their Visa cards simply by scanning a QR code displayed at a merchant.
Payment Card Industry Data Security Standard (PCI DSS) compliance was announced today, and the app has one of the most secure and advanced back-end systems in Nepal among all Payment Service Providers.
An interoperable, safe, and stable QR payment system is provided so that customers may use a single app to make QR payments at a variety of merchant locations.
Debit and credit card holders would be able to pay for purchases, utility payments including phone balance top-ups, internet and energy bills with their Visa cards from Nepal Investment Bank Ltd.
Instead of loading funds into their digital wallets each time, MOCO users can use any of the Visa cards they have previously linked the app or uploaded throughout the transaction process.
The statement goes on to say that MOCO serves as a single digital wallet for numerous bank cards because it is interoperable with each other.
Nepal, Bangladesh, and Bhutan Country Manager Soumya Basu for Visa stated "The launch of Scan to Pay with MOCO is a huge honor for us. With this partnership, we are confident that Visa cardholders in Nepal can now use their Visa credentials on smartphones to make QR payments at merchants, which is a cost-effective way for merchants to accept digital payments as well. As a network working for everyone, Visa wants to make digital payments more convenient, smoother, and safer for cardholders and merchants."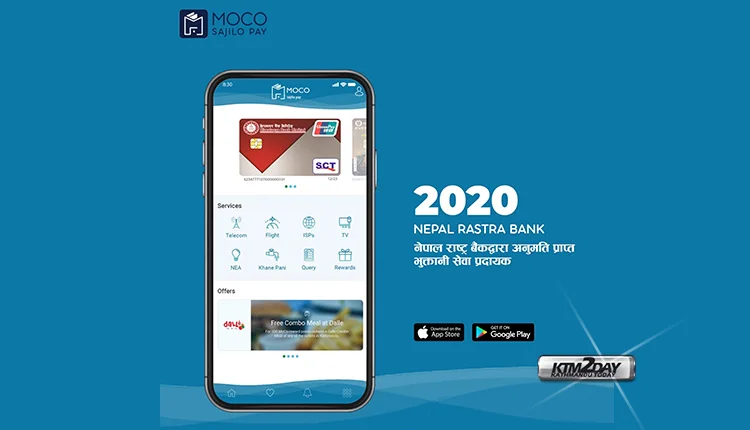 A PSP in Nepal, FOCUSONE Payment Solutions, has partnered with Nepal Rastra Bank to develop an international QR platform for Visa cards, as announced by Jyoti Prakash Pandey, Chief Executive Officer of Nepal Investment Bank Ltd.
Founder and CEO of FOCUSONE Payment Solutions, Pranaya Rajbhandari, noted that the first of its kind in Nepal, MOCO is an open loop non-store value digital wallet that allows consumers to furnish their cards and begin using it instantly. More than ten new banks will be added by the company in the next months, and it plans to expand to all banks and financial institutions in the near future.
MOCO app is available for download on Google Play and Apple app store.