Nothing for $ 99: Nothing Ear 1 Wireless Headphone launched with Active Noise Canceling and Transparent design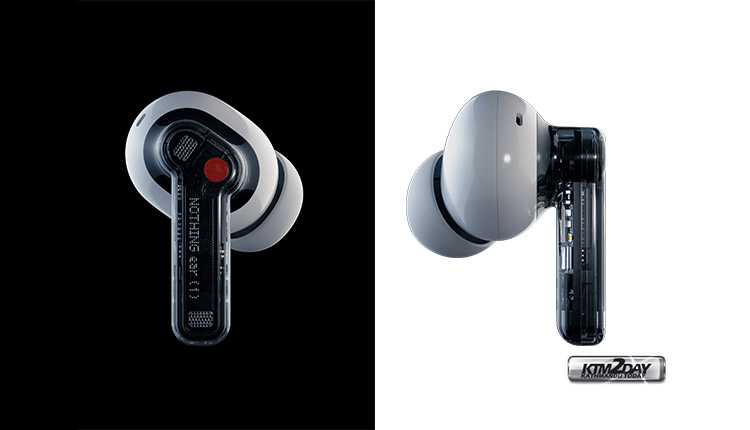 The company Nothing, which was founded by Carl Pei after leaving OnePlus, has introduced an unusual wireless headphones – Nothing Ear 1.
The design highlight of Nothing Ear 1 is that these headphones are partially transparent, the charging case is also partially transparent. The transparent case showcases components such as microphones, magnets, and the motherboard.
The headphones are equipped with 11.6 mm speaker driver and three microphones. Supports Bluetooth 5.2 interface and active noise cancellation (up to 40 dB). Battery life including the charging case is 34 hours, without recharging – 5.7 hours and wireless Qi charging is possible.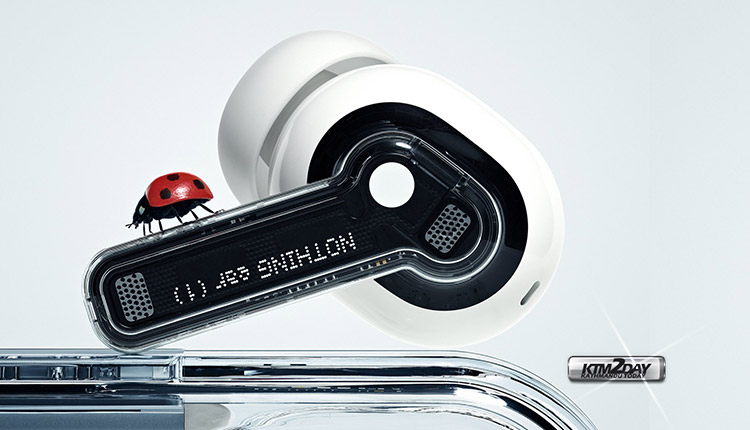 As the manufacturer promises, charging the case for 10 minutes will provide up to 8 additional hours of listening time without noise canceling, and a 10-minute charge of the headphones will give you 1.2 hours of listening without noise canceling.
These headphones also comes with protection against moisture and sweat (IPX4), touch control, compatibility with devices based on Android 5.1 and iOS 11, as well as more recent versions of the OS.
Nothing Ear 1 will be available for $ 99 in the US and € 99 in Europe. The first limited edition will be available on July 31st on the Nothing website. It will be available from stores from August 17th.