OnePlus 8 Pro screen cannot be fixed by firmware, company to offer refund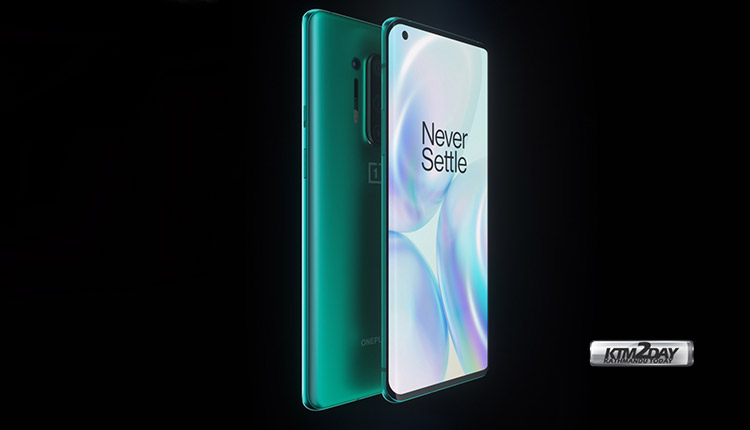 The flagship smartphone OnePlus 8 Pro went on sale on April 29, although some users who pre-ordered started getting new items even earlier. On the official and other forums, messages quickly began to appear that the screen does not correctly display black, and in some cases still does not fix the green tint issue.
OnePlus reacted quite quickly and released a software update that should fix the problem. However, the OxygenOS 10.5.5 firmware removed only the green tint from the screen , but did not fix the problem with displaying black.
OnePlus has confirmed that this problem is hardware related and cannot be fixed using firmware. Reddit users have confirmed that they have received messages from OnePlus, in which the company offers owners of OnePlus 8 Pro three options.
Users can send the device for repair to the service center, return the smartphone and get its full price, and also leave a request on the site to replace the smartphone with a completely new and serviceable one.
Recall that the OnePlus 8 Pro is priced at $ 900 and $ 1,000, depending on the amount of memory.