Samsung Galaxy A14 5G Launched in US market for $199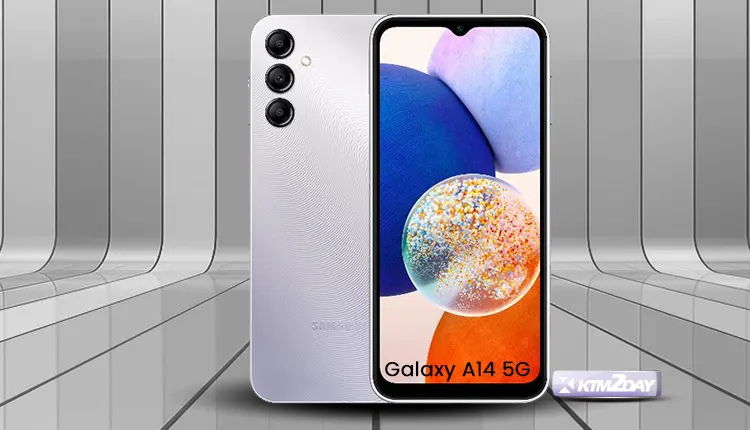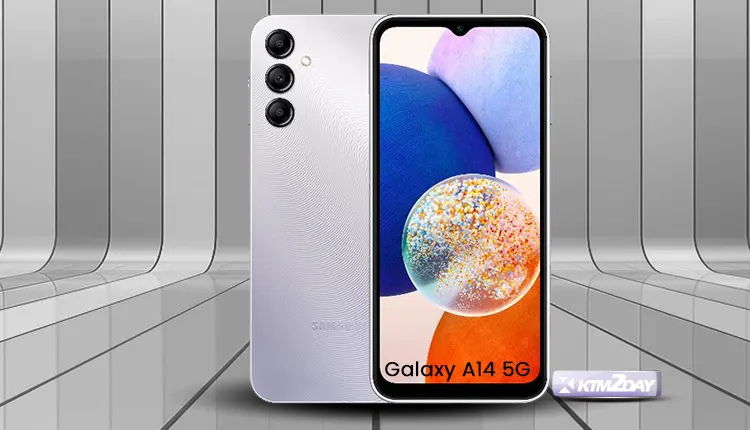 Samsung's Galaxy A14 5G was launched without fanfare in the run-up to the CES 2023 technology show. Screen resolution, updated chipset, improved front-facing camera, and the most recent operating system are just a few of the ways in which the Galaxy A14 improves upon its predecessor, the Galaxy A13 5G.
The A14 is being released in the United States this month and is scheduled to hit Europe in April.
Samsung Galaxy A14 5G Features and Specs
The 6.6-inch LCD screen on the front of the Galaxy A14 5G boasts a Full HD+ (1080p x 2400p) resolution and a 90Hz refresh rate. The screen on the Galaxy A13 5G is HD+ capable, so keep that in mind. The A14 retains the Infinity-V notch of its forerunner.
The Galaxy A14 5G's official listing doesn't reveal the name of the processor onboard. On the other hand, the Dimensity 700 appears to be standard on the A14 bound for the United States.
The brand new Exynos 1330 may be included in the A14 that is being sent to Europe. The A14 has 64 GB of internal storage space in addition to 4 GB of RAM. It also has a microSD card port for expansion.
The Galaxy A14 5G's front camera has 13 megapixels, up from the standard 5 megapixels. The device's primary camera is 50 megapixels with an f/1.8 aperture, and it's accompanied by a 2 megapixel macro camera and a 2 megapixel depth sensor.
On the right side of the device is the power button that also functions as a fingerprint scanner.
The Galaxy A14 5G is the first Samsung device to ship with Android 13 OS and One UI Core 5.0 installed out of the box. Two years of software upgrades and four years of security updates are included with the device.
Samsung Galaxy A14 5G Price in Nepal
In the United States, the Galaxy A14 5G costs $199. It will be available for purchase for the first time on January 12th.
The product has an April release date and a price tag of 229 Euros in Europe.
Color options in other areas may include black, silver, dark red, and pale green, while the US market currently only has access to the black version.