Fun Factory 4D Multi-Sensory Cinema opens in CityCentre Nepal

Fun Factory a multi sensory cinema for the first time in Nepal, beginning next week has come to the city.
The cinema that is produced by Simnoa Technologies, Israel which applies the latest technology of 2010 and these kinds, is the first one in Kathmandu and will be one among the very few in the world.
This all new experience will be possible if one visits City Centre's third floor.
The viewers will have the fun of watching a 4 D cinema firstly through this kind of technology.
Moreover, the viewers can activate all four sense organs (eye, ear, nose and skin) and can have the highest degree of fun, delight and pleasure.
The company hopes that a 20 minute cinema journey with FUN FACTORY will open the doors of happiness and joy.
Seating Capacity : 32
Ticket : Rs. 450
ShowTimes : 12:15 pm – 7:45 pm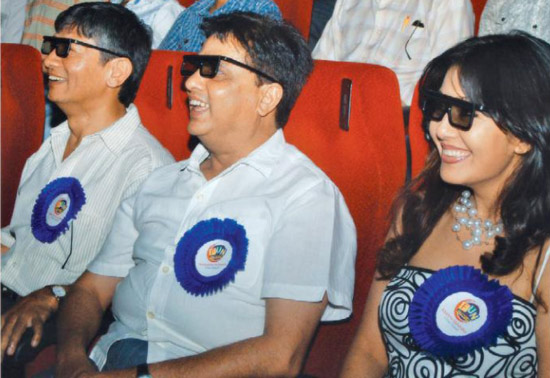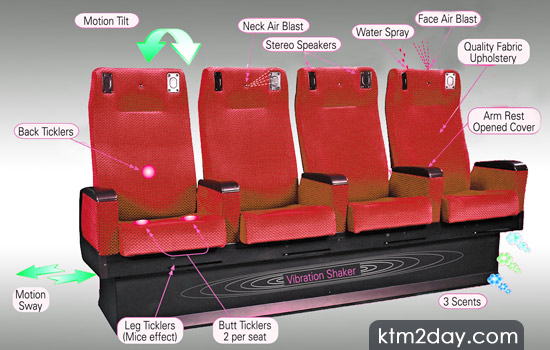 ________________________________________________
________________________________________________