Pureit water filters launched in Nepali market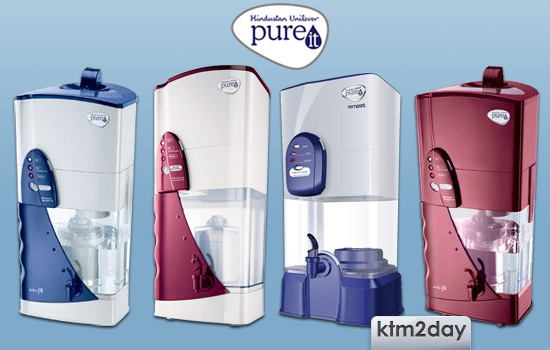 CFS Traders has launched Pureit brand's water filters in the Nepali market. Puriet Regular, Pureit Compact and Pureit Autofill are the three varieties of the water filters that are manufactured by the Hindustan Unilever.
The water filter approved by the United States of America's Environment Protection Agency can kill ten (10) million viruses in one (1) litre of water.
These economy water filters do not need electricity for their operation.
Pureit, in blue and violet colours is now popular in the market for its quality as the water from it is as pure as boiled water.