Tata Indigo Manza launched in Nepali market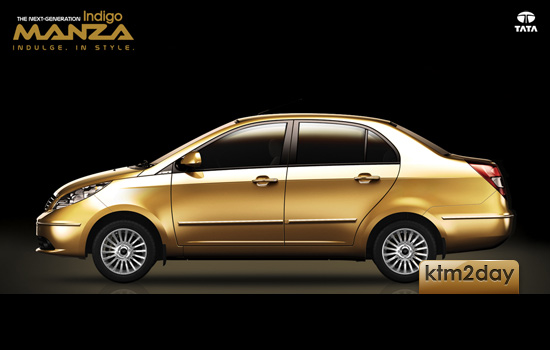 Sipradi Trading, sole distributor for Tata Motors, has launched a new sedan Tata Indigo Manza in the Nepali market.
This is a newer version of Tata's highly successful Indigo that sold about 275,000 units since its launch in 2003. "The car uses Quadrajet Diesel and Safire Petrol engines.
The diesel engine gives a mileage of 21.02 km per litre while Safire petrol is certified for a mileage of 14.5 km per litre," the company said. "The car comes with a warranty of two-year or 75,000 km."
This car with its feline aggressive appearance is designed to offer comfort both to the passenger and the driver. Available in four colours, the car is priced at Rs 2.195 million for petrol engine and Rs 2.495 million for diesel engine.