Dish Home adds 5 more HD channels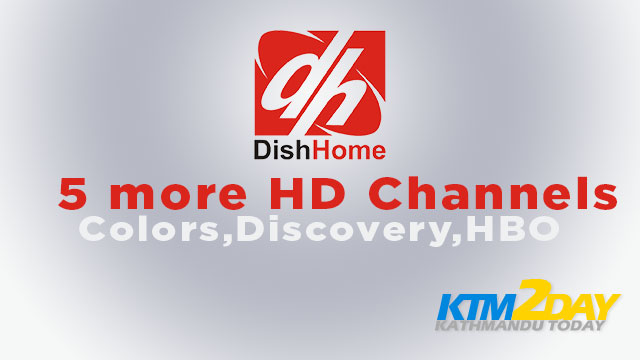 Dish Home has added five HD channels in its transmission. The new HD channels are Sony Six HD, Ten Sports HD, Colors HD, Discovery World HD and HBO HD, according to a company statement.
According to the company, all these channels give viewers the experience of 1080p digital television system that has twice as many scan lines per frame compared to conventional system, a proportionally sharper image, and a wide-screen format
Dish Home has been offering setup boxes in two different cateogry – SD and HD with respective setup boxes.
The setup box for standard definition is available for Rs.3999 while a high definition setup box is sold for Rs.5999.
Customer can also connect setup boxes for multiple television sets adding extra LNB for Rs.700 per tv. The monthly plan also varies according to subscription.
Currently Dish Home has 3 different plans on offer – Basic,Medium and Deluxe.
The newly added HD channels are only available on Deluxe package for Rs.400 monthly. Deluxe packagae has more than 81 channels on offer.
With the availability of more HD channels , Dish Home is set to revise the pricing on monthly packages.