Xiaomi Mi Mix 3 also jumps into sliding camera bandwagon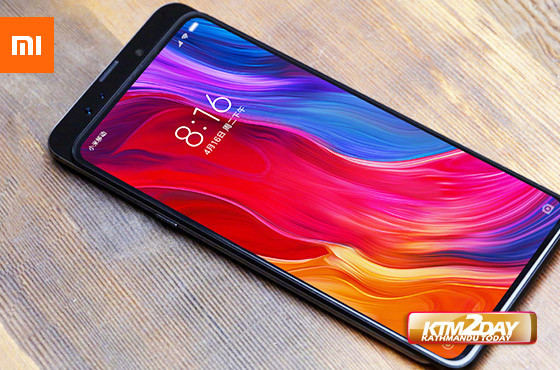 Xiaomi is the latest Chinese hardware brand to jump on the sliding camera bandwagon, as a Weibo post from the company's president Lin Bin indicates.
Bin posted a render of what will almost certainly be the Mi Mix 3, the latest in the company's line of bezel-less devices.
While the previous two models housed their selfie cameras on the chin below the screen, this one appears to hide the snapper behind the display in a sliding panel.
Vivo was the first to launch a sliding camera phone with an aim to kill off screen bezels: its powerful Nex handset, unveiled in June, had a small pop-up module just for the front camera. Oppo followed its lead with its Find X, which hid both the front and rear camera systems on a sliding panel sandwiched between the display and back.
Honor's getting into the game as well with its upcoming Magic 2, and now you've got Xiaomi entering the fray. I don't hate the trend, and it's good to see Android device makers trying a few different approaches for their products' designs.
There's not much else that we know about the Mix 3; with its slim chin, it's possible that it'll feature an OLED display which allows for bending the panel and connectors at the bottom to plug into the motherboard. It also appears to have two cameras on the front, so it might support IR face unlock. Other than that, Bin revealed that it'll arrive in October. Guess we'll have to wait a bit to see what else the company has in store.