Ride Hailing App Pathao now available for both Android & iOS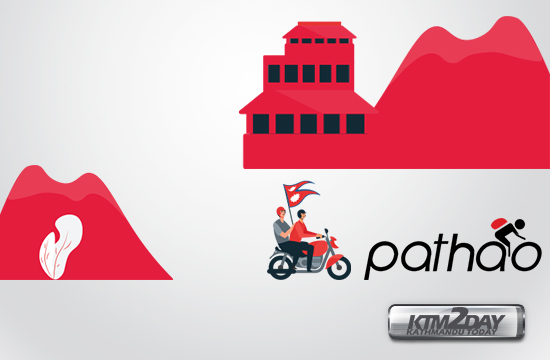 Pathao, one of the fastest growing tech startups in Asia, has announced the launch of its services in Nepal.
This is the first time that a Bangladeshi ride-sharing platform has launched operations beyond its borders.
Also read – Book Taxis Online with Onver and EddyCab
Nepali has already several ride-hailing players like Tootle, Sarathi, and Eddy Cab offering both bike-hailing and cab-hailing.
Founded in 2015, Pathao has become a popular e-commerce delivery and ride-hailing service—later expanding into the food delivery industry.
"Pathao has built a platform that enables employment for thousands of drivers and a product that millions of customers use in Bangladesh. We are excited to take our Pathao platform internationally – starting with Nepal. We have already started to get riders on board in Nepal. The Pathao team is inspired to be #MovingNepal and working closely with the local ecosystem," said Patho CEO Hussain M Elius.
With Kathmandu being one of the busiest and happening cities in the world, there is no better alternative to move through traffic and save time other than Pathao.
Pathao gives users an affordable and convenient motorcycle ride at the push of a button, through the Pathao app.
Type in your destination address and you'll have a Pathao ride within minutes.You also have access to Pathao's highly praised GPS tracking, two way feedback and the ability to share trip status with family and friends.
How Pathao works:
Download the Pathao app for Android or iOS and create your Pathao account.
Make sure to have your smartphone location on full accuracy as Pathao uses GPS tracking to pinpoint your exact location.
Type in your destination address, and request your Pathao ride; you'll receive your rider's name, photo and details of the motorbike.
At the end of the trip, pay by cash and that's it. You can view your trip details in your Pathao History section.
Download Pathao App for Android : Here
Download Pathao App for iOS : Here