Xiaomi Mi Notebook Air 12.5 inch : New version at 1.07 kg and 11.5 hours battery life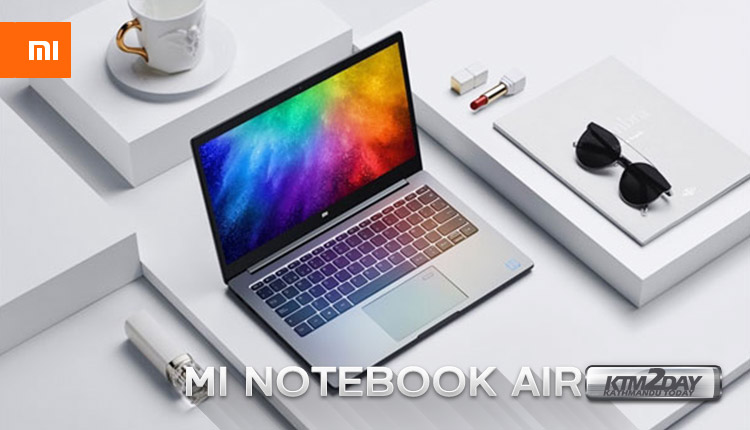 After updating some models of its line of notebooks with more recent processors, Xiaomi announced this week the arrival of another model to the market. This is the new Mi Notebook Air with 12.5 inches .
Unmatched in the expansion of the laptop, Xiaomi introduces a new yet compact version of Mi Notebook Air . This time the screen has a size of 12.5 ", so we have a smaller model after 13.3 " that was announced a while earlier.
According to the Chinese giant, this device is an even more compact version of the Mi Notebook 13.3 Air that was announced earlier this year . Now when it comes to technical specifications, the new device has a 12.5-inch screen with Full HD resolution and "reduced edges".The design remains the same with very thin bezels thickness of just 5.7 mm.
In addition, Xiaomi included in the set the Intel Core i5 processor of the seventh generation, 4 GB of RAM and 256 GB of internal storage. Another highlight is that the new device weighs just 1.07 kg and is about 12.9 mm thick. Check out the design below: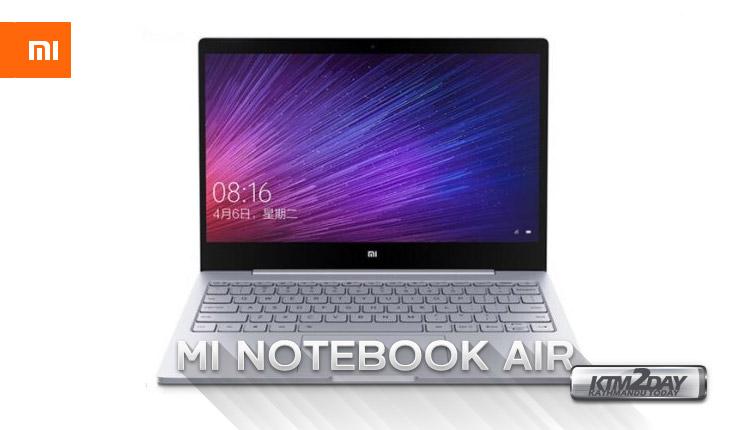 Xiaomi did not report the battery capacity of the new Mi Notebook Air, but the company assures that it has an battery life of 11.5 hours away from the outlet. In addition, the device still has a USB-C port that supports fast charging, and the operating system is Windows 10 .
For now, although announced, Xiaomi has not yet reported when the new Mi Notebook Air will be available for retail sale. In any case, the price for the laptop is $ 579, something around NRs.64,950 in direct conversion and excluding customs taxes.