Moto G7 to be unveiled at MWC 2019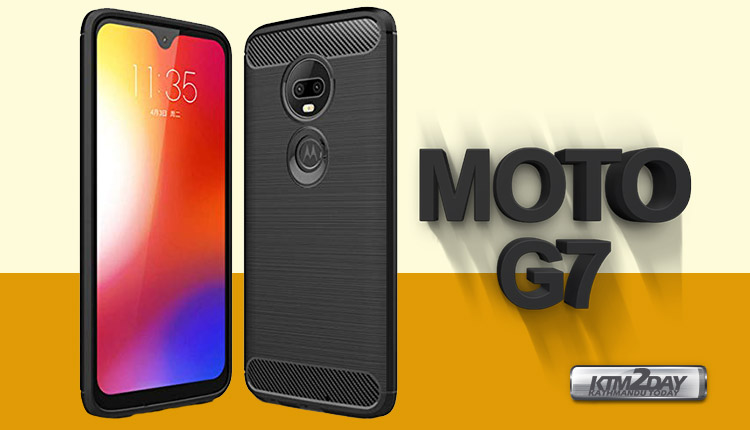 It's time to look at the Motorola Moto G7 and all its variants. The new smartphones of the company now led by Lenovo, will arrive early next year and these will be the most important handsets of the brand.
Although Motorola maintains presence in the top of the range, it is in the middle sector that the smartphones of the "American" company more stand out. The quality of construction, simple software and price advantage, makes the Motorola mid-range handsets continue to have a positive highlight in the market.
With the new Motorola Moto G7 things may be different. According to these images, these will be the next smartphones of the American company in four different variants namely – Moto G7, G7 Plus, G7 Play, and G7 Power , which are expected to launch next year. .
The Motorola Moto G7 and G7 Plus will feature a reduced notch and a dual rear camera. Unfortunately the specifications are not known at all, however, they are believed to be loaded with processors from the Qualcomm 600 range.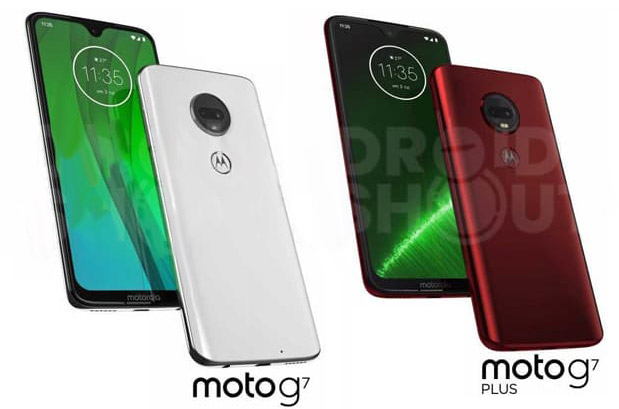 The margins are reduced but far from matching other smartphones on the market. We will have a dual rear camera and the biometric sensor on the back.
The Motorola Moto G7 Play and Power will be a bit different. It will have a much higher notch and lower specifications. It is also expected that the construction will be made of plastic instead of glass. The margins of the smartphone are also larger than the other two models.
Finally, the "Power" model will be the only one with a single rear camera. That is, it should be the smartphone with lower specifications than of all four.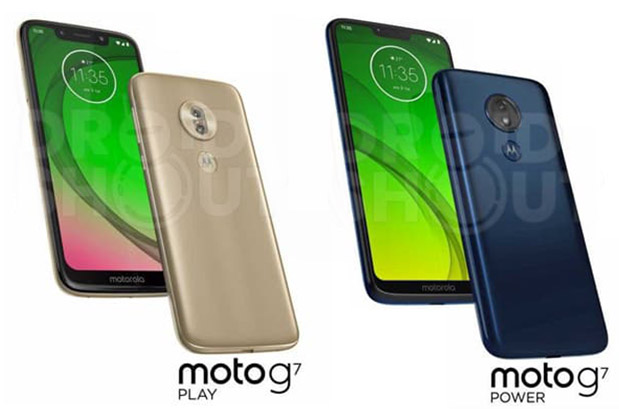 According to the leaked information for one of the models – G7 Power , it will be powered by a Qualcomm 625 processor coupled with 4GB RAM. As per the listing, the phone will have the highest battery capacity of 5,000mAh of the four Moto G7 series smartphones.More details of Moto G7 Power include a single 12MP rear camera with f/2.0 aperture and 8MP front camera with f/2.2 aperture. The phone could be available in four storage variants, a combination of 2GB/3GB/4GB RAM and 32GB/64GB storage.Moto G7 Power could feature a 6.22-inch HD+ display with a notch on top. The rear camera is said to support the Cinemagraph mode that we saw on Moto Z3 Play as well as bokeh mode.
In short, the specifications are not all known yet but we will follow the development of the information as it arrives. All these smartphones are expected to be unveiled at the Mobile World Congress at the end of February.