Xiaomi to launch indisplay fingerprint reader on LCD next year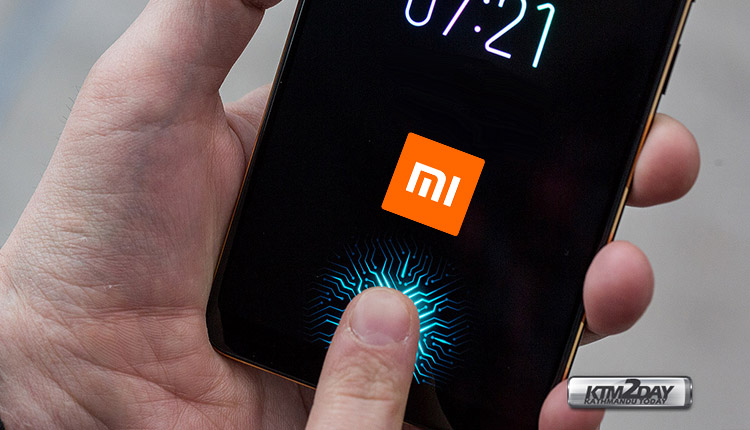 In this first quarter we have seen many smartphones in the mid-range segment slowly graduating towards the in-display fingerprint reader instead of the traditional one.  Currently, manufacturers use two version of technology : optical or ultrasonic,  to scan the fingerprint .  Both have their qualities and defects, but they need an OLED display to work .
However, it appears that this scenario may change next year. That's because the Chinese company Fortsense has registered more than 160 patents on how to use the digital sensor under an LCD display . The feature will be later implemented in cheaper smartphones .
According to the company, the first devices with this feature should reach the market in the second half, and Xiaomi was the first manufacturer to commit to this feature. China's product director Wang Teng said the company will launch a smartphone with this technology in 2020.
The Company Director at Xiaomi even revealed the prices for these devices not to exceed $300.
Fingerprint readers under the LCD screen are technically feasible, but launching a product with this technology this year is still quite unlikely. We can deliver something faster at the end of the year or more likely next year.  – Wang Teng, Xiaomi Product Director
With this, Xiaomi is committed to delivering the technology to its most loyal audience: the low-budget consumer . However, it is not yet known if this reader developed by Fortsense will be as safe as the ultrasonic ones as present in the Galaxy S10 or Mi 9 itself .
In any case, the company guarantees that it has solved all the bottlenecks that prevented the use of the technology with LCD screens.