Snapdragon 865 can come in two possible variants of 5G and 4G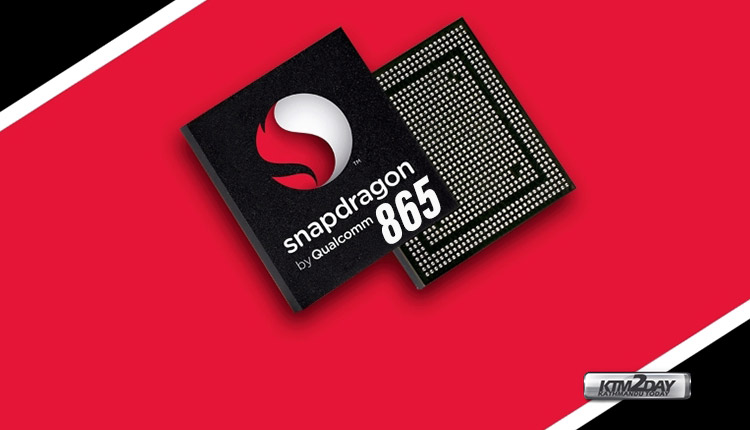 5G technology is a reality in 2019 but for a very small number of subscribers. Qualcomm is one of the companies that most wants to paddle against this tide, and its next processor is a sign of that. The Snapdragon 865 may well come with a variant with the integrated 5G modem, in order to save space.
The current Snapdragon 855 which already has a compatible Snapdragon X50 modem is not integrated and leaves an option for the manufacturer whether they want an intefrated 5G chip in it or not.
The Snapdragon X50 is a bulky modem that comes to occupy almost the same space used by the processor itself. That is why in this first generation of Qualcomm 5G modems, its installation is optional.With the future of Snapdragon 865 would be similar, but with a twist.
Qualcomm Snapdragon 865 – 4G and 5G version
The so-called Snapdragon 865 should launch by the end of 2019 to populate the market as early as 2020.
Qualcomm could produce two versions of its processor , one that offers the current 4G and another that incorporates the 5G Snapdragon X55 modem, dividing thus the market and the future launches of the mobile phones that come equiped with it. That is, the Snapdragon X55 would be both integrated and not integrated into the future Snapdragon 865.
This decision would be taken for several reasons, although the most important would be the economic one : offering a Snapdragon 865 with 4G will be cheaper for smartphones launched in emerging markets where the adoption rate will be much slower.
Thus, the Snapdragon 865 with integrated X55 modem would be for markets that already has a strong presence of 5G networks. Like South Korea, US and China.
Thus, two Snapdragon 865 processor would be expected by the end of this year. One with the classic 4G connectivity, cheaper to manufacture and market, and another with 5G and compatibility with the sub 6GHz frequency for certain markets . Something similar to what Samsung does by choosing Exynos or Snapdragon, but within the processor itself. A decision taken my manufacturer that create a win-win situation in worldwide markets.