Redmi K20 series could be priced starting from $289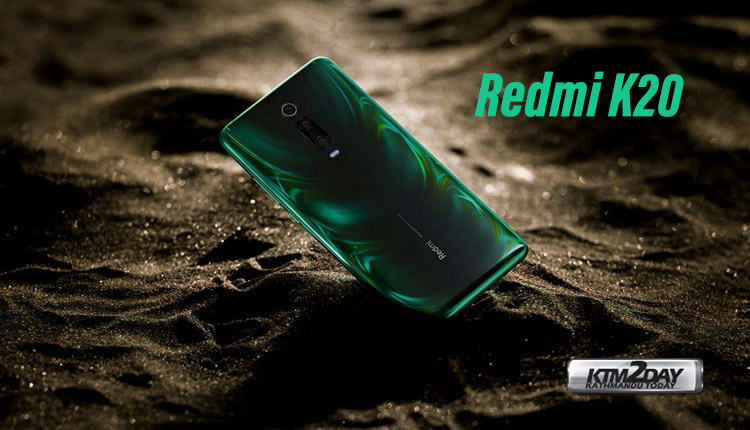 Renowned Chinese analyst Pan Jiutang, who is a partner of the Xiaomi Industry Investment Department, made an interesting statement about the price of the upcoming Redmi K20 smartphone.
According to him, over the past couple of months, a lot of great smartphones have appeared on the market, but he personally believes that for the Redmi K20 series the price range will be in-between $289 to $578 .
This confirms the assumption that there will be two models in the lineup, and only the premium of the two –Redmi K20 Pro will be equipped with a Qualcomm Snapdragon 855 processor.
The cheaper variant Redmi K20 could be priced for $289(NPR 32,380) and the premium model Redmi K20 Pro will obviously carry a higher price tag of $578 (NPR 64,800 )as it comes with Snapdragon 855 SoC.
Xiaomi vice president and brand leader of Redmi, Lu Weibing confirmed that Redmi K20 will get Game Turbo 2.0 mode , which will allow it to work in games faster than Xiaomi Mi 9.
The presentation of the Redmi K20 series is expected on May 28 of this year.