Google Pixel 4 render shows dual punch-hole selfie camera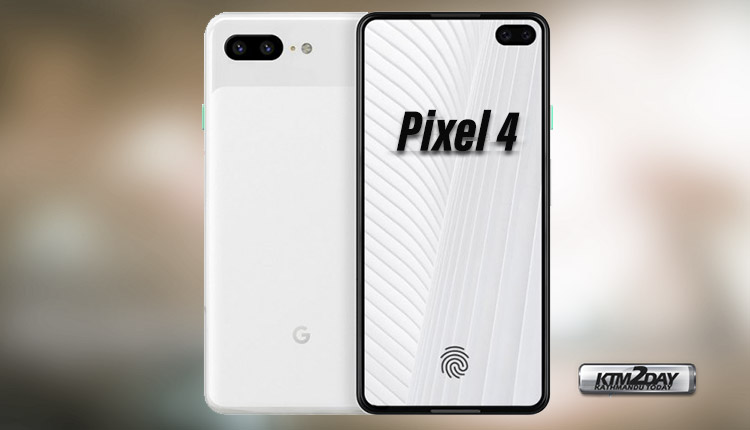 Google recently launched the Pixel 3a and Pixel 3a XL in their budget segment first time which came out with a slightly tones down hardware but camera features at an affordable price.
The company is now back on its table designing its upcoming flagship device Pixel 4 for the affluent market. Not much have been known about the hardware specs of the upcoming flagship but new details has emerge out showing the device leaked from the protective case maker Skinomi.
Skinomi, which is engaged in the release of protective accessories for mobile devices, is already taking pre-orders for screen protectors for Google Pixel 4.
TechSkin protective film is made of the same material used to protect expensive cars. The manufacturer claims that it is the strongest film on the market, while due to the exact shape of all the cuts, it almost blends invisibly on the screen.
TechSkin film protects the screen from scratches and cracks, in addition, there is a patented layer of UV protection against yellowing tint.
The product page demonstrates a high-quality image of Google Pixel 4, which comes with a dual front-facing camera embedded in the upper right corner of the front panel, as well as a narrow bezels frame around the perimeter.
Buyers will receive their order no earlier than November 20 this year.