Samsung Galaxy M30s will be an improved version of the Galaxy M30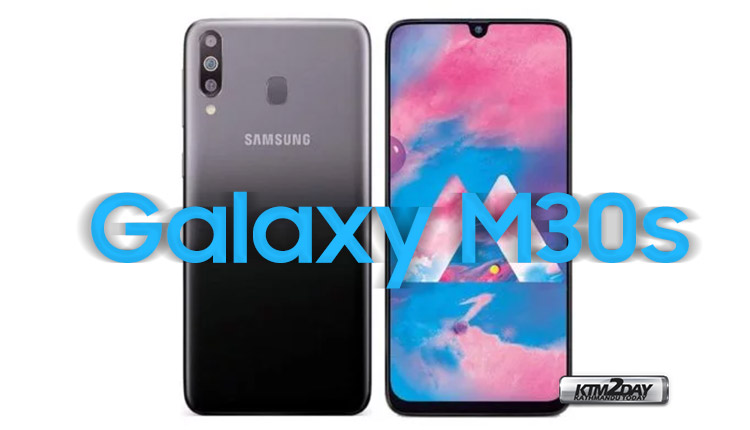 In March of this year, the Samsung Galaxy M30 went on sale with a battery that has a capacity of 5000 mAh.
Now, sources say that Samsung is working on a new version of the device, which can be released under the name Samsung Galaxy M30s. The device has a model number SM-M307F, whereas the original smartphone has a model number SM-M305F.
Most likely, it will occupy a niche between the Galaxy M30 and the Galaxy M40. Presumably, the Samsung Galaxy M30s could get improved cameras. The amount of memory will remain the same, out of the box, the smartphone will get the One UI 1.1 shell based on Android 9 Pie.
There are also rumors about the preparations for the release of the Galaxy A20s, Galaxy A30s and Galaxy A70s smartphones. In the latter, the 64-megapixel image sensor ISOCELL GW1 can debut.