Xiaomi CC9 launch date announced with photo gallery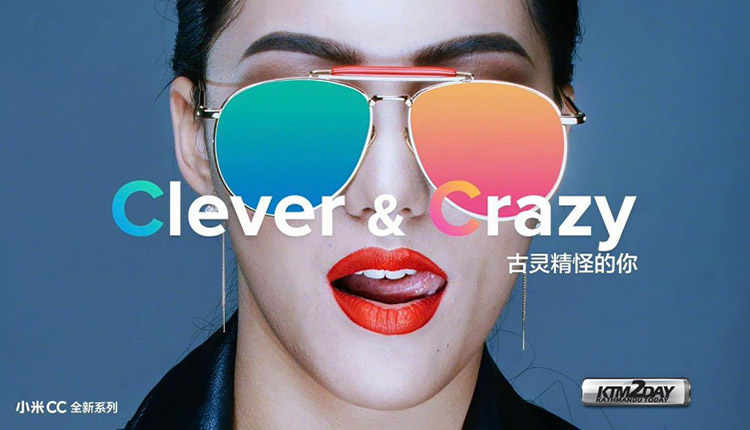 The company Xiaomi officially announced that the presentation of the smartphone Xiaomi CC9 and Xiaomi CC9e will be held next week, July 2, 2019.
In addition, colorful photographs were published, which state that under the letters CC may be hiding many more options than originally thought .
Brand CEO Lei Jun (Lei Jun) was quick to explain what the name of the new series means. The letters CC can be interpreted in two ways: this is Colorful and Creative (meaning bright and creative design), and Chic & Cool 90 is the name of the youngest Xiaomi design team.
Lei Jun confirmed that the Xiaomi CC9 and CC9e modules will be the first smartphones of this line. The number 9 in their name indicates 9 years since the founding of Xiaomi. After such an explanation, there should no longer be any questions related to the names of smartphones. Everything is very clear and logical.
Lei Jun added that the Xiaomi CC line will be different from Mi and Redmi. It will create a new team of specialists with extensive knowledge in the field of art. It is designed for young fashionistas who want to stand out from the crowd.
Also, the head of the company promised flagships in the Xaiomi CC lineup, aimed at selfie lovers.
The company also share promotional images of the upcoming CC9 and CC9e .
The product manager of Xiaomi CC line also stated that the device will load with new boot animation  for MIUI shell for Xiaomi CC smartphones.