Sony set to launch a smartphone with scrollable screen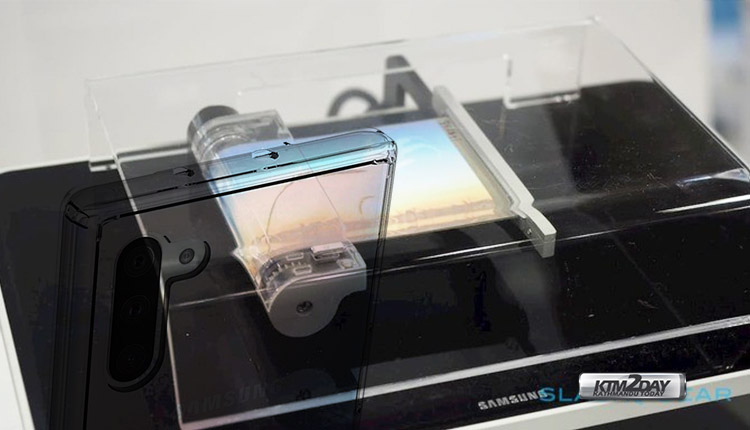 The time has come in mobile technology where manufacturers have to give us something new. It's not enough to have a better screen, a better camera and big battery. That's why Sony is working on a smartphone with a scrollable screen.
The idea is not new. By the way, a few years ago Samsung showed a prototype of this type of gadget in its vision of the future for smartphones. The company also launched its folding smartphone model Galaxy Fold but still has not been available for consumers due to various problems it faced with the display unit.
According to information from Max J of Samsung_News, Sony will use a technology from Samsung that will give us the possibility to fully wrap the screen in one corner of the smartphone.
This technology was first seen in 2016 in a technology fair but still in prototype. You can see the video below which will be something seriously similar to what Sony is working on.
The model will be released soon, but one of the tipster has already published the specification of the prototype.
Reportedly, the device will be based on a Qualcomm SM7250 chipset which Snapdragon's naming scheme actually denotes a Snapdragon 730 chipset. However, as the source writes, the final version could be launched with the flagship Snapdragon 855 along with X50 modem for 5G support.
Also in the configuration of the model is a flexible display made by LG, a camera with 10x zoom (obviously optical) and a battery with a capacity of 3220 mAh.
Nothing more is reported on the device, but the source notes that the smartphone will debut either in December or at the very beginning of next year.