Redmi Note 8 Pro's Antutu Benchmark result shows amazing scores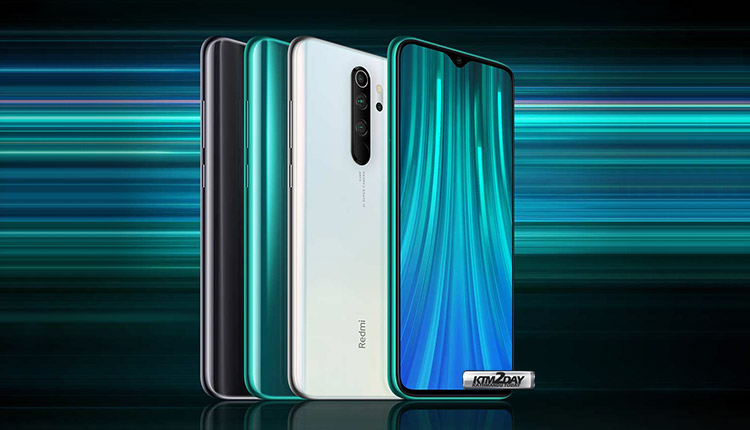 The Xiaomi Redmi Note 8 Pro has been officially unveiled by Xiaomi and is priced at under $200 for the base variant. The newly launched device is not a high end, however it gives us a new processor that promises to surprise in every aspect.
The Helio G90T is intended for devices with a focus on gaming and performance. Redmi had a hard time to decide and settle with this chipset for their most popular Redmi 7 Pro's successor, and the results are showing that their decision was right.
The Redmi Note 8 Pro's performance scores are out from AnTuTu Benchmark and it's score of 282,443 points has taken everyone with a surprise.
However, with a score above 280,000 points, the Xiaomi Redmi Note 8 Pro is one of the most powerful mid-range smartphones in the benchmark table. The smartphone can deliver great performance than any other devices at this price range.
The CPU alone achieved 96,000 points, but with the combination of GPU and user experience, the score goes up considerably. This means that not only is the processor powerful, but every bits and pieces are laid right for better performance.
Although it doesn't offer an in-display fingerprint scanner or an AMOLED display but it has something better on offer – a 64 MP camera which is world's first to feature such a high resolution camera on a smartphone.
We still do not know to what extent these megapixels will seriously influence photography, however it is expected that the detail of photographs will be much greater.
The Redmi Note 8 Pro will compete against the Realme XT in the 64 MP camera segment but performance wise it will be much stronger than Realme XT as the  Snapdragon 712 lags behind the Helio G90T in the core-to-core battle.