Samsung reopens pre-registrations for Galaxy Fold purchase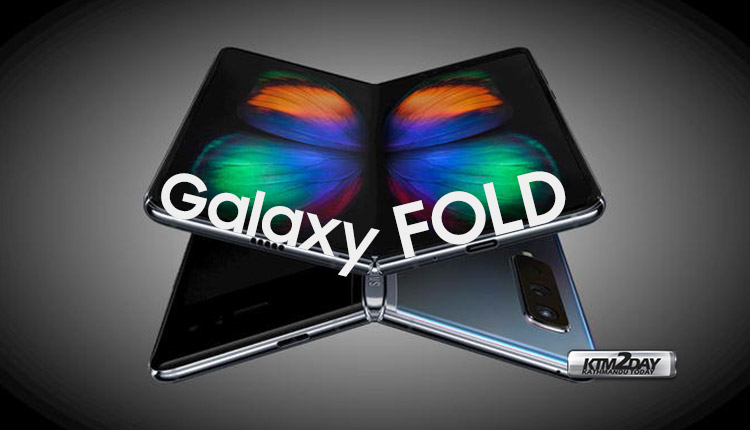 Samsung's first folding smartphone was initially due for release on April 26. Almost five months after this delayed, Samsung has re-opened pre-registrations for its purchase.
This means the manufacturer is prepared to deliver on its promise to launch the Galaxy Fold in September. Pre-registration has been reopened and has started for all US-based consumers in the initial phase.
Opening pre-registrations should not be confused with pre-order. When someone pre-registers, the customer is not actually buying the device. In addition there is no official information as to when the actual pre-order will start.
Several retailers have been forced over the past few months to cancel pre-orders after Samsung has delayed launch indefinitely. This time, certainly, the partners are acting more cautiously.
Galaxy Fold saw its launch delayed by screen and folding issues. Samsung claims to have solved these problems, and September will be the month when the trendy folding smartphone can reach the hands of consumers willing to pay almost $2000 for it.