Xiaomi Mi 9 Pro 5G Video Shows Reverse Wireless Charging in Action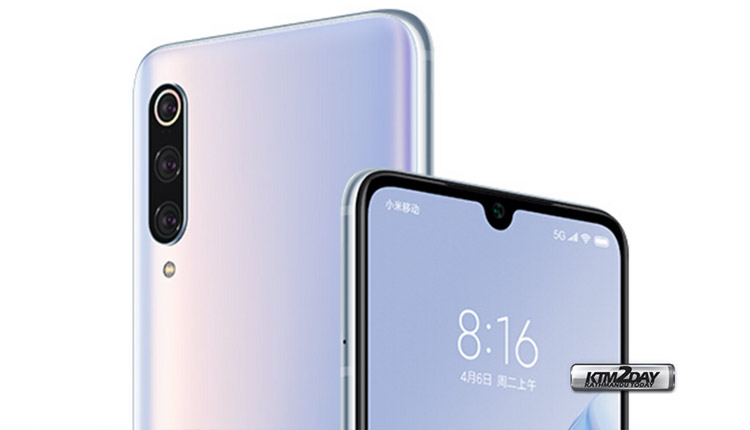 Xiaomi has unveiled before launch some of the features of it's upcoming flagship Mi 9 Pro 5G. The smartphone is scheduled for release on September 24, and will be the first of its kind to arrive with reverse wireless charging.
This feature allows the Mi 9 Pro 5G to power other wireless devices with 10W charging. After the feature was announced, a video was shared on the Weibo social network where the smartphone appears to be charging a pair of Apple Airpods via this technology.
At closer look ,we can see the text "Xiaomi 5G 48MP Triple Camera" engraved under the triple cameras of the device. In what is a fairly simple video, we see the Airpods being put on charge, with the light turning on as soon as they come in contact with the Mi 9 Pro 5G device.
In addition to 10W reverse charging, the smartphone will arrive with 30W wireless charging, which is fantastic. Basic charging through wired will reach 40W. This device is expected to arrive with a battery capacity of  4000 mAh .
Mi 9 Pro 5G will have 4000mAh battery
As for reverse charging technology, in order to get ahead in the game Huawei first announced this technology at the launch of its flagship Huawei P30 Pro. In no time, Samsung soon followed in the footsteps and brought this technology to its flagship devices.
Now Xiaomi is preparing to launch an enhanced version of this this charging technology in its Mi 9 Pro 5G. More details will follow during the launch event as details of this feature is scarce at the moment.
The release of Mi 9 Pro 5G is scheduled for September 24th. Please stay tuned for more updates from the official channel.