Samsung Galaxy S11 processor and RAM type confirmed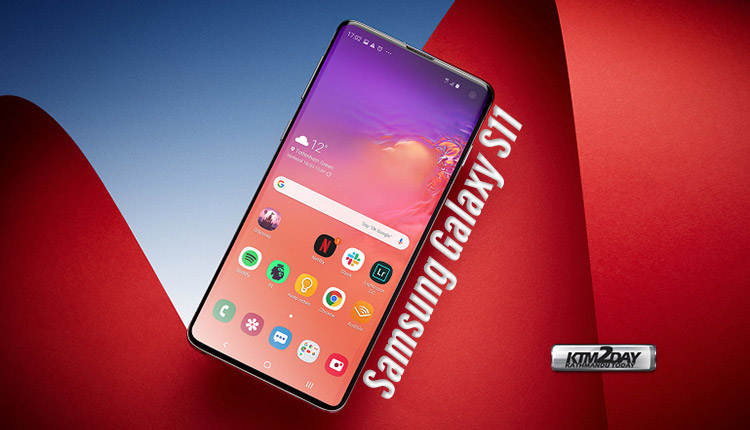 The Samsung Galaxy S11, the next flagship device from the South Korean company, is starting to take shape, according to the new leaks.
The design, as shown by the new renderings shared by PhoneArena , would be 'relatively similar' to what was seen in the S10 presented this year.
In the image we have a triple camera module with a wide angle lens, an ultra wide angle lens and a telephoto lens with periscopic zoom.
Rumors also suggest that it will come with the Qualcomm Snapdragon 865 processor, depending on the region. It is estimated that it will have 12 GB of RAM and the basic storage would be 256 GB.
The Samsung Galaxy S11 will only be officially unveiled in February next year.
However, it is time to know more details of the equipment. According to sources, Samsung Galaxy S11 design has been finalized bu the company and is in the final stages of construction and should begin production soon.
Known details of Samsung Galaxy S11
Qualcomm Snapdragon 865 Processor (US)
Exynos 9830 Processor (Europe and Rest of the World)
LPDDR5 RAM
UFS 3.0 Memory
5G connectivity
According to previously published information, the Samsung Galaxy S11 will receive a revolutionary camera that will allow the smartphone to claim the title of the best camera phone rating DxOMark.
Previously leaked information confirm that the Samsung Galaxy S11 line will feature models with the numbers SM-G981U and SM-G986U. References to various Samsung Galaxy S11 models were found recently in the new firmware for the Samsung Galaxy S10.
The presentation of the Samsung Galaxy S11 is expected at the Mobile World Congress 2020, which will be held in late February.