6th Case Of COVID-19 Confirmed In Nepal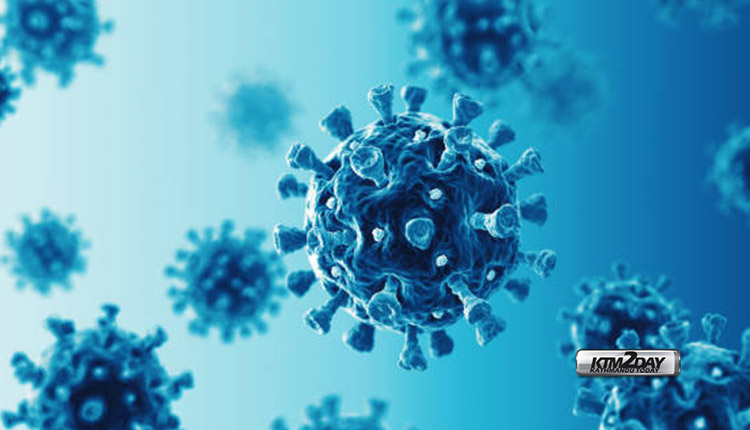 Nepal on Thursday reported the sixth Covid-19 case.
According to the Health Ministry, the sixth Covid-19 patient is a 65-year-old woman who flew to Nepal on March 17 from Doha on Qatar Airways flight QR652.
The woman had flown to Doha from Belgium with a 19-year-old woman, who had earlier tested positive for Covid-19. The two women flew together to Pokhara on Buddha Air and a microbus to Baglung.
According to Dr Ram Bahadur KC, chief of the Curative Service Division under the Social Development Ministry of Gandaki Province, the infected patient has not been brought to the hospital and remains at home.
"We are told that the woman has followed strict home quarantine after reaching home," "We are preparing to bring her to the hospital."
One other Covid-19 patient, also a 19-year-old woman, had also flown to Kathmandu on the same QR652 flight is being treated in Kathmandu.