Asus ROG Phone 2 set to launch on July 23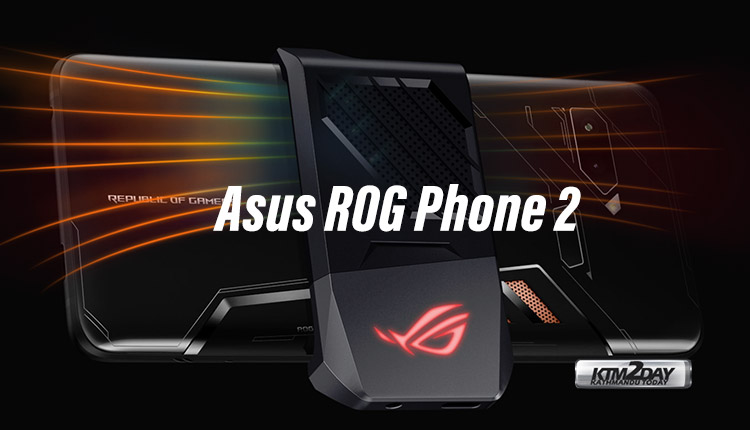 Asus recently announced that it, along with the Chinese Tencent Games, is developing a gaming smartphone, Asus ROG Phone 2, which will come equipped with a display of 120 Hz refresh rate as well as with games that are optimized for this feature.
Based on reports by DigiTimes, the Asus ROG Phone 2 phone will be launched at an event in Beijing, which will be held on July 23, a week before the opening of the ChinaJoy 2019 exhibition, which starts on August 1.
According to new data, buyers will be offered two versions of the smartphone, and the price will start from around $ 635. The device will include a Snapdragon 855 SoC system and up to 12 GB of RAM and a huge battery.
Asus has already confirmed that it will be launching the second-generation gaming smartphone in July. The company is closely working with Tencent Games, the force behind the global smash hit PUBG, to optimise its gaming-centric smartphone.
The market for dedicated gaming smartphones is on the upswing, especially in Asia. Asus, Black Shark and Razer are already selling smartphones aimed at pro mobile gamers.
Tencent too is believed to launch a gaming smartphone with pre-installed games. Huawei, the world's second-largest smartphone, also launched its Mate 20X smartphone aimed at mobile gamers.