Huawei Smart Vision VR sunglasses Launched with virtual 120 inch screen, OLED, 1080p, DCI-P3 and more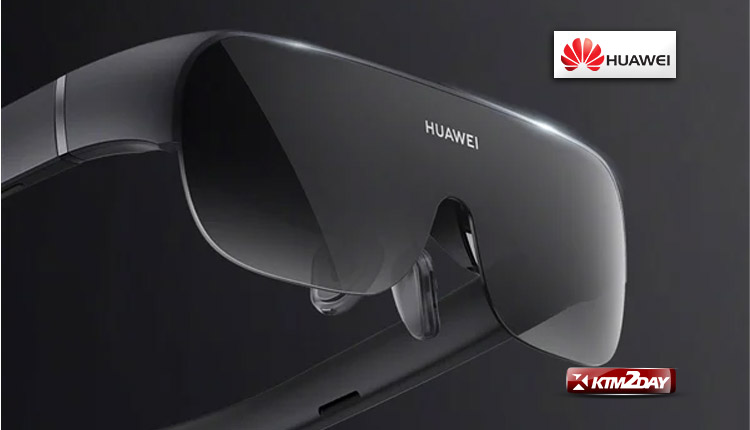 Huawei introduced the first commercially available smart Vision Glass at the 2022 World VR Industry Summit. These eyewear comes with a wide variety of distinctive features and functions.
Huawei's first smart glasses, Vision Glass, featured a Micro-OLED screen. By comparison, a virtual screen of 120 inches in size would be equivalent on the new smart glass.
Binocular 1080P resolution in full HD context and 480 nits of brightness are also supported by the screen. It has passed the German Rheinland low blue light certification and reproduces 90% of the DCI-P3 color space.
Also Read : Huawei Smartphones Price in Nepal
The design of Vision Glass is bold and imposing. The matte texture is especially noticeable on the larger frames of the glasses.
A left-side port hole and a super-thin smart speaker system round out the design.
When it comes to refractive power, the Huawei smart Vision VR Glass can accommodate up to 500 diopters, or 500 degrees of myopia adjustment.
The smart glass doesn't have a central processing unit or internal storage and isn't compatible with a portable hard drive.
However, it can be linked to a computer, tablet, or smartphone. The connected device's battery capacity has an effect on its own runtime.
While Huawei has yet to announce the pricing of its smart Vision VR glass, the product may be pre-ordered beginning on November 14.
A later date in December will see the release of the virtual reality glasses.