Intel Core i9-12900K now selling on Amazon at huge discount with 30% off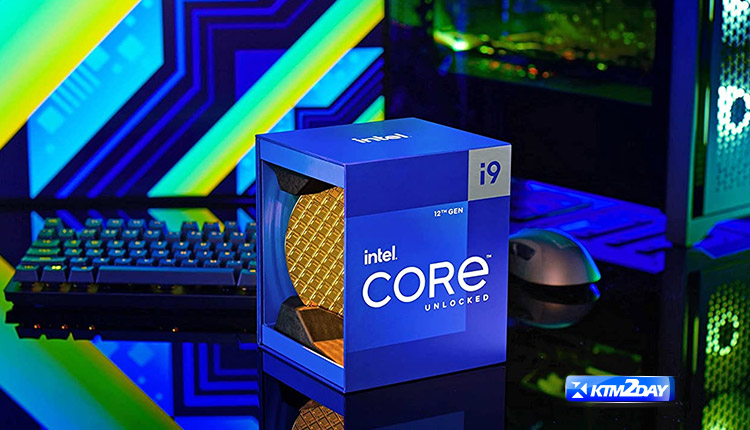 The Intel Core i9-12900K is a top seller since it can be overclocked to speeds of up to 8 GHz. This unlocked 10 nm LGA 1700 CPU can reach speeds of up to 5.2 GHz on a single core, and it features 8 performance cores and 8 efficiency cores, 30 MB of Intel Smart Cache memory, and other advanced features.
After being on the market for up to a year, the Intel Core i9-12900K is now 29% off on Amazon. Intel's official product page now displays a recommended customer price of US$648 as opposed to the previous release price of US$589.
However, the list price on Amazon is currently $707.50 USD. Applying the current discount of 29% brings the total down to $499.88 in US dollars.
So far, there have been 841 reviews written about the aforementioned processor on Amazon, with an average rating of 4.8 stars.
There were 90% five-star ratings, 5% four-star ratings, 3% one-star ratings, and 1% three-star ratings. To divide it down "by feature," the score is 4.4/5 for gaming, 4.2/5 for setup and overclocking, and 4.0/5 for cost and reliability.
The Intel Core i9-12900K, announced in November 2021 and released shortly thereafter, is a high-performance, multi-core processor with eight performance cores and eight efficiency cores for a total of twenty-four threads.
It also features a memory controller with support for up to 128 gigabytes of DDR5 memory in a dual-channel configuration at 4800 megatransfers per second.
The CPU's default frequency of up to 5.2 GHz (P-cores) and 3.9 GHz (E-cores) and the significant overclocking headroom make it a great companion for both gamers and content creators, with multi-threaded performance on par with the AMD Ryzen 9 3950X and Ryzen 9 5950X.