LG launches World's First 42 inch OLED 4K Ultra HD TV with HDR, Dolby Atmos and more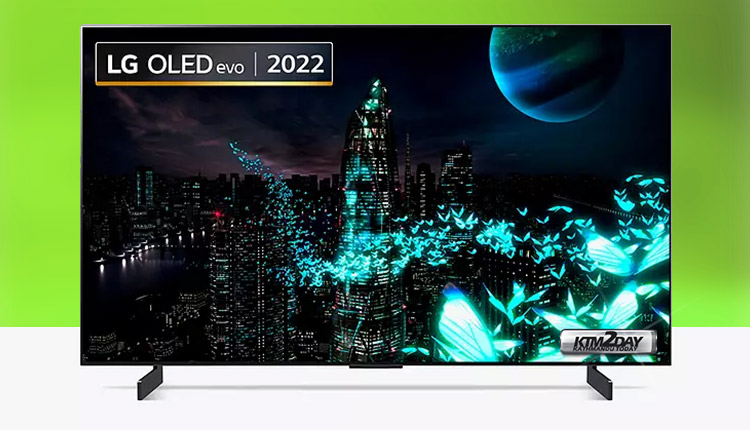 LG has launched OLED TVs in the past of sizes 48 inches and larger . The company has first the first time launched it's new 42 inch model OLED42C24LA which features an OLED panel with 4K Ultra HD resolution, Dolby Vision HDR, a9 Gen5 processor, Dolby Vision IQ and Dolby Atmos sound.
Prior to LG's 42-inch OLED TV, there was only one other model with an OLED screen smaller than 48 inches. Even so, the OLED42C24LA's price is the same as the OLED48C24LA's, despite the 6-inch difference in screen size.
Earlier this year, LG unveiled the C2 OLED series, which expands on the C1 OLED range from the previous year. LG had previously only sold OLED TVs with screens larger than 48 inches.
A 42-inch model was added to the LG C2 OLED line, which marked a significant shift. LG will offer the C2 OLED series in a variety of screen sizes, including 55, 65, 77, and 83 inches.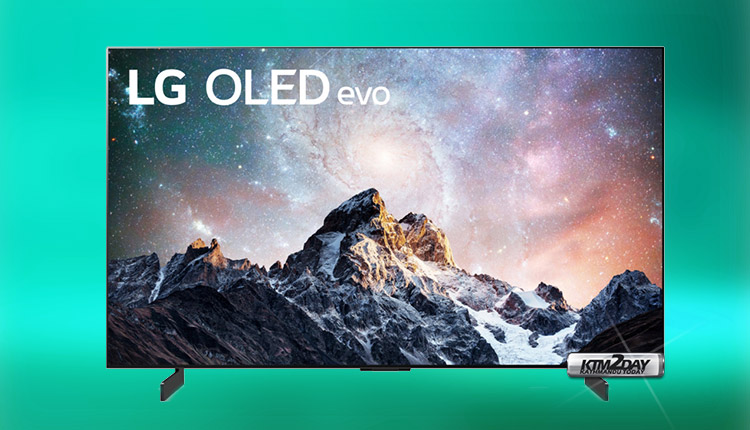 According to John Lewis in the United Kingdom, LG has yet to release the price of their C2 OLED 42-inch television.
LG has priced the OLED42C24LA at £1,399, which is the same price as the OLED48C24LA(48 inch model), making it no less expensive. As a comparison, John Lewis offers a pair of LG TONE Free HBS-FN4 earbuds, which retail for £99, with pre-orders.
OLED42C24LA will begin selling 'within 5 weeks' according to John Lewis, the company's CEO. In other words, pre-orders for the OLED42C24LA in the UK should begin on March 23, at the earliest.
A new a9 Gen5 processor, webOS 6.0, and 4K/120 Hz support are all included in the OLED42C24LA. To accommodate high-end gaming PCs and the Xbox Series S|X or PlayStation 5, the TV has HDMI 2.1 connections and NVIDIA G-SYNC support.