Mediatek's new flagship mobile processor crushes Snapdragon 8 Gen 1 and Exynos 2200 on Geekbench 5 tests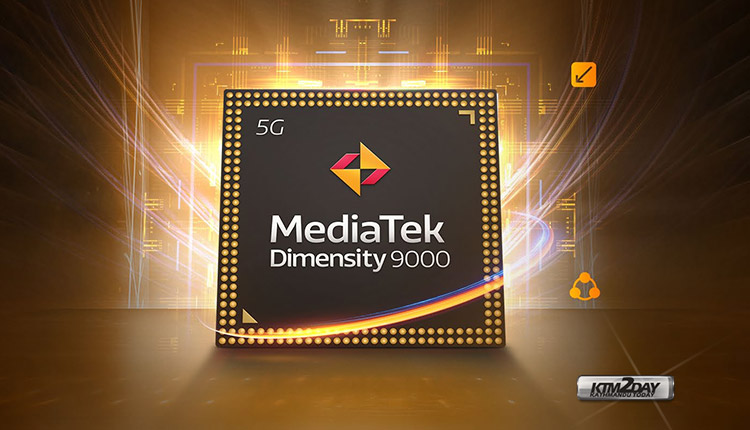 In terms of performance, the Dimensity 9000 is MediaTek's first real flagship mobile processor, and is projected to compete with the Snapdragon 8 Gen 1. However, what most people undoubtedly didn't expect was that the MediaTek flagship would really outperform the Qualcomm flagship, and by a wide margin.
If you've been keeping up with Ice Universe on Twitter, you've seen his Geekbench 5 scores for the latest and best smartphone chips. The Snapdragon 8 Gen 1 only manages to beat its predecessor and the Exynos 2200 in this test, with the Dimensity 9000 and Apple A15 totally destroying it in both single and multi-core benchmarks.
There isn't much improvement over last year's Snapdragon 888 in multi-core or single-core tests for the Snapdragon 8 Gen 1. Comparatively, the Dimensity 9000 achieves Geekbench multi-core scores of 4410 and single-core scores of 1278, both perilously near to the A15's.
Qualcomm's latest flagship processor iterations typically carry with them at least 15% higher benchmark results – something that goes missing in this tests here.
One possibility is that there could be problems with the heating system. These unimpressive ratings could have been caused by the Snapdragon 8 Gen 1 overheating during benchmark tests. This has been widely reported.
Or perhaps the MediaTek Dimensity 9000 is superior in some way. It is possible that MediaTek has taken the crown in terms of Geekbench 5, if that is truly the case. Real-world performance, on the other hand, is a whole other ball game.
Although these early benchmarks should be taken with a grain of salt because they were likely tested on pre-release devices. Stay tuned for more accurate comparisons once the Snapdragon 8 Gen 1 and Dimensity 9000 SoCs are available in retail phones.