Nepal Telecom reduces tariffs on various services by 3% from Shrawan 1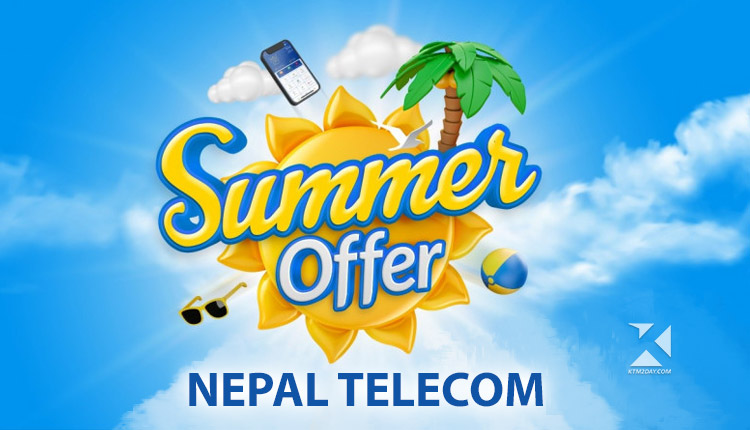 Nepal Telecom plans to cut the general tariff charge for services such as phone and data, PSTN, ADSL, and FTTH by 3%.
On July 17th, new pricing for a variety of telecom services will go into effect.
Telecommunication service fees in Nepal will be reduced from 13 percent to 10 percent from July 17, 2079.
As a result, Nepal Telecom has decided to lower prices by 3% in various service tariff.
According to Telecom, there are a number of tempting summer offers available starting July 17.
For the same price as before, you can now get more data and voice minutes on all of the previously offered plans. Similarly, some offers have been updated while some new offers have been introduced.
Consequently, several offers have increased their data amount by up to four times for the same price.
Additional resources have been added to make data packages, voice packages, one-day packages, and one-month packages more affordable.
For example, CUG 1000 used to offer 10 GB of data, but now it will offer 40 GB of data.
Similarly, 80 GB has been provided instead of 20 GB data in the CUG 1500 pack.
Similarly, additional resources have been made available in postpaid and prepaid plans.