Panasonic Lumix BS1H Box-Style Camera With 24.2-Megapixel Sensor Launched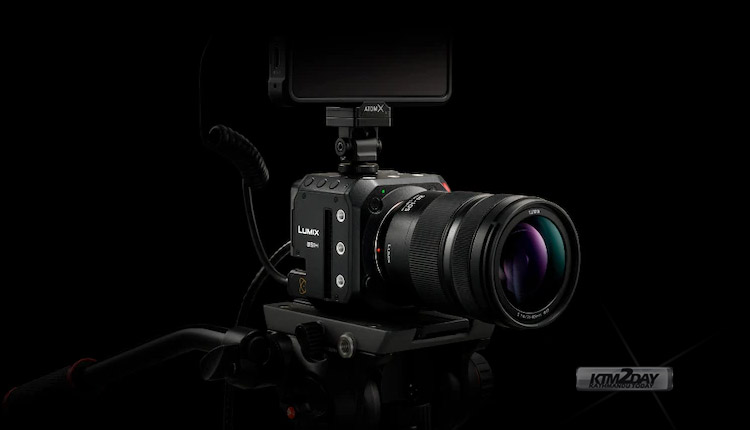 An all-new full-frame mirrorless camera from Panasonic, the Lumix BS1H, was introduced to the Indian market on Thursday. The Panasonic Lumix S1H's cinema-quality video capability is packed into an easy-to-deploy box-style shape in Panasonic's latest digital camera.
Full-frame 24-megapixel sensor with Dual Native ISO allows the camera to record films at up to 6K resolution. According to the manufacturer, the camera can be used for a variety of purposes, including filming for films or documentaries, livestreaming, and flying FPV drones.
Specifications and features of the Panasonic Lumix BS1H
Designed for professional filmmakers, videographers, and digital content creators, the Panasonic Lumix BS1H is an excellent choice. Dual Native ISO technology and a 24.2-megapixel full-frame 35mm sensor enable users to shoot up to 6K/24fps videos.
In addition to Sound and AutoFocus, it has (full-HD) HFR recording capabilities. The camera's highest ISO is 51200, however it may be increased to 204800 if desired. Multiple recording modes, strong connection, and mobility are all included with this model.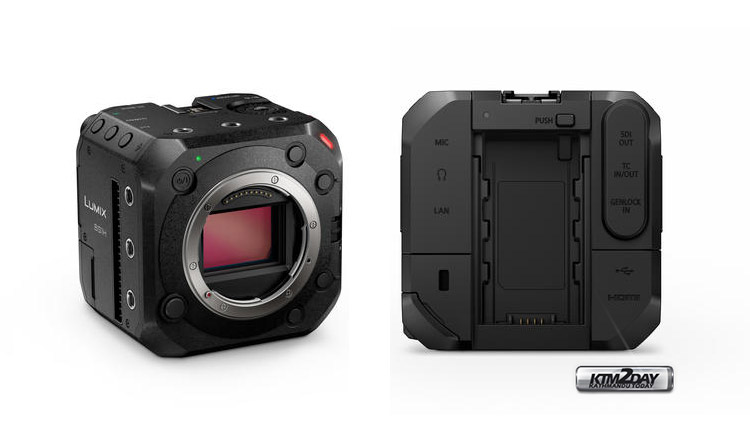 Using Panasonic's Lumix BS1H camera for filming and broadcasting live video is possible, according to the company. The camera's manufacturer also claims that it has heat control for long-term use.
Panasonic's V-Log format and 14+ stops of V-Log/V-Gamut are also included. HDR recording with HLG, RAW Video Data Output for high-quality recording in low-light conditions are also included.
Cameras with full-frame sensors have two SD card slots, USB Type-C and HDMI Type A connectors as well as two 3.5mm and two XLR microphone jacks for connecting external devices such as microphones and recorders.
Panasonic Lumix BS1H Price in Nepal
According to a press statement from Panasonic, the Lumix BS1H camera is priced at INR 3,39,990 which is equivalent to NPR 5,43,984 and may be purchased at any Panasonic-branded outlet in India.