Samsung Galaxy S20 Ultra camera issues to be fixed soon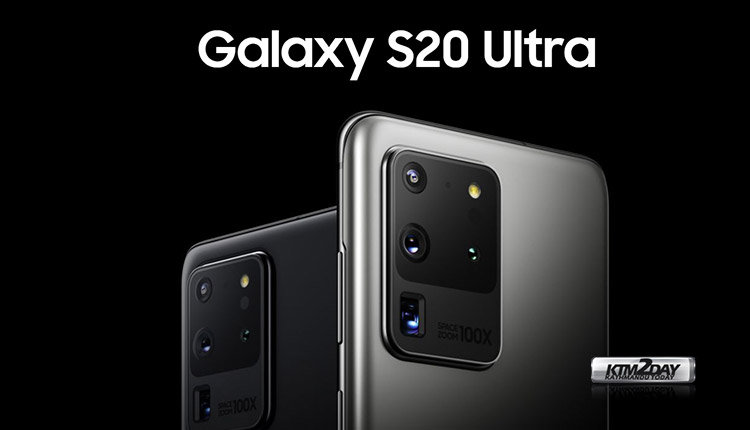 Recently, the South Korean tech giant Samsung introduced the flagship Samsung Galaxy S20 smartphone line, which consists of the premium glagship device Samsung Galaxy S20 Ultra.
The Verge reported that the Samsung Galaxy S20 Ultra has some problems with the camera. Samsung has confirmed that it is working to improve the quality of photos and videos received on the smartphone's camera.
In particular, The Verge reports that the auto focus system in the Samsung Galaxy S20 Ultra sometimes does not work correctly. In addition, the smartphone's camera does not accurately convey skin tones.
The Verge reported the issues as found out by reviewers at PC Mag and Input Mag and confirms that in it's test too the camera was found to exhibit agressive processing in certain situations.
The S20 Ultra features a 108MP main camera, a 48MP telephoto camera and a 12MP ultra-wide camera around the back. It also includes a 40MP selfie camera to complete its sophisticated five camera array.
Samsung said in a statement to The Verge. "We are constantly working to optimize performance to deliver the best experience for consumers. As part of this ongoing effort, we are working on a future update to improve the camera experience."
It could be minor glitches or a serious flaw in the camera system which only time can tell. For now, lets hope this issue could be solved with next firmware upgrade as outlined by the company.