Samsung Galaxy S23 Ultra flat design confirmed via leaked CAD renders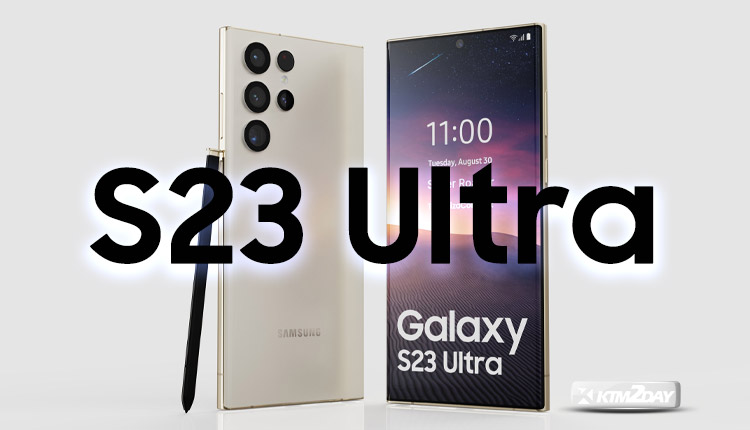 CAD render confirms flat Leaked CAD renders show the Samsung Galaxy S23 Ultra's design.
The Galaxy S23 Ultra may look similar to the Galaxy S22 Ultra, although it may have a flatter display.
A member in Weibo has a purported CAD render of the Samsung Galaxy S23 Ultra.
Also Check : Samung Mobiles Price in Nepal(Updated)
The drawing shows an unnamed smartphone-like device from the side, with part of the display visible. The photograph was later shared by Ice universe, who wrote "S23U" with a "insidious" emoji.
The source believes the CAD render is of the Galaxy S23 Ultra, and it seems to support his predictions that the Samsung flagship will lose some of the Galaxy S22 Ultra's curvature.
The formerly curved edge has been decreased to create a sharper, flatter aesthetic for the Samsung Galaxy S23 Ultra.
Ice universe already noted that the Galaxy S22 Ultra's rounded sides have been squared off for the Galaxy S23 Ultra.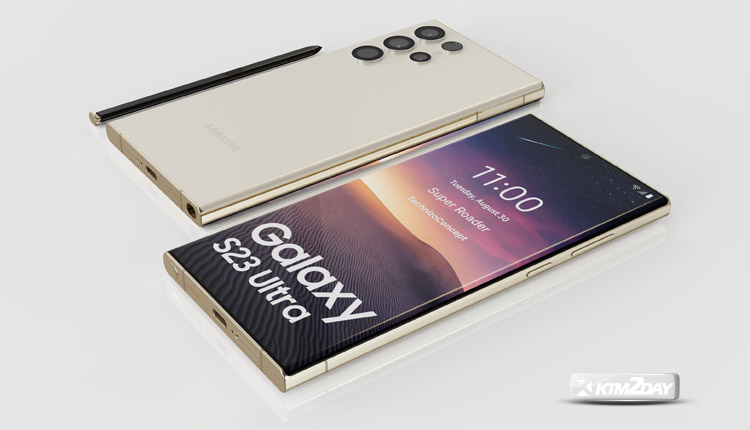 From a CAD drawing, it appears that the middle of the frame is thicker than what the display's flattening has created.
This increased space could allow for a better cooling system and rumors about the Galaxy S23 Ultra's 3D Sonic Max fingerprint reader.