Samsung's kidney-bean shaped earbuds could be launched as Galaxy Buds 2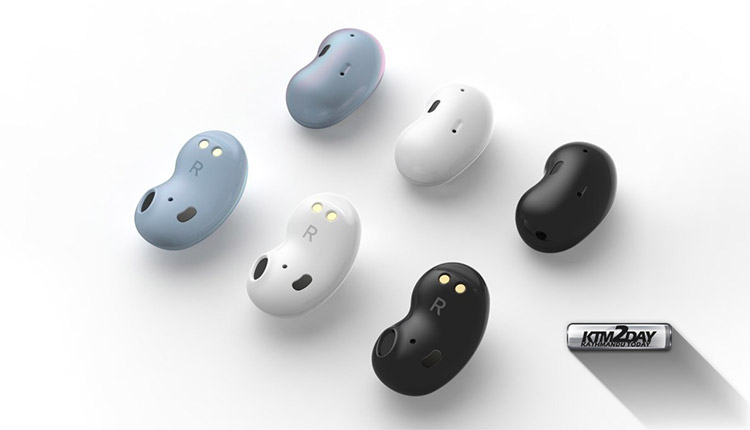 The recently introduced Samsung Galaxy Buds+ headphones are merely a slight revision of the old model Galaxy Buds. The Galaxy Buds+ in fact was launched with slightly better battery backup compared to the previous gen model.
According to a new report, the Samsung Galaxy Buds 2 will look a lot like kidney beans, and will look a lot different, and fit more snugly in your ear, than the current Galaxy Buds and Galaxy Buds+.The device was recently trademarked under the name Beans (beans), and from the images it is easy to understand why this name was chosen.
The design is fundamentally different from that of the Galaxy Buds/Buds+ as these earbuds won't protrude out from the ear. Said to measure approximately 2.8 cm long, the lower part would sit inside the ear canal while the back would fill the upper part of the ear. It remains to be seen if this design will provide effective isolation of the ambient noise since the auditory canal won't be as restricted as it is by the silicone attachments on the Galaxy Buds.
The source states that the headphones will come equipped with dual-driver : one emitter will be responsible for high and medium frequencies, while the second for low. Moreover, there is a hole on the case, which is probably a bass reflex.
While WinFuture states that the new Samsung earbuds are still in the testing phase, we could presumably see Samsung launch them alongside the Samsung Galaxy Note 20, which might happen as early as August. With Covid-19 delaying many product launches, though, this date is still in the air.