Sony Inzone Gaming Monitors and Headsets Launched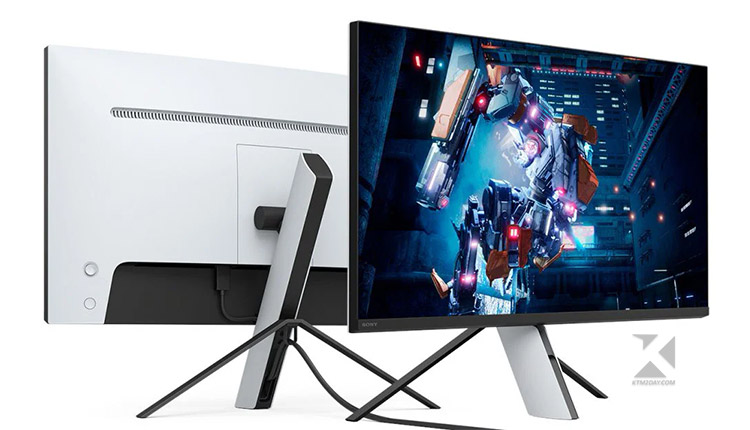 Sony, the electronics giant from Japan, has shown its INZONE gaming headphones and monitors for the first time.
Superior sound and 360 Spatial Sound for gaming are included in the new PC gaming equipment (for the monitors).
High contrast, full-array local dimming, and HDR 4K resolution are all features of the Sony INZONE M9 IPS display. Gamer-friendly specs include a 144Hz refresh rate and a 1ms response time.
FHD screen resolution and a 240Hz refresh rate distinguish the Sony INZONE M3 gaming monitor. There are tripods and monitor supports included with the INZONE M3 and INZONE M9, respectively. They are designed to provide maximum gaming comfort while maximizing work space.
Both types may be adjusted for height and tilt, as well as a slew of other unique options. Using their Auto USB Hub switch (Auto KVM), two computers can be controlled by one keyboard, mouse and headset.
It is possible to use these monitors to have a completely new gaming experience. NVIDIA G-SYNC is supported by both the INZONE M3 and M9 through HDMI 2.1.
There are a number of noteworthy features as well as a longer battery life included with the INZONE H9 and H7 wireless gaming headsets.
The INZONE H7 has 40 hours of battery life, whilst the H9 has 32 hours. In contrast, the INZONE H3 is a gaming headset that is connected via a wire.
The new INZONE gaming headsets feature a mute button on the microphone's flexible boom. The microphone makes it possible for gamers to speak with their teammates while playing.
There are 40mm speakers in the headphones, and both the H9 and the H7 have a 2.4GHz and Bluetooth connection simultaneously. Gaming on your PC while answering phone calls is now possible.
The INZONE gaming headsets feature a bass-heavy design. Device weight is equally distributed via a cushioned headband, which controls low-frequency sound.
For long periods of time, the headsets are meant to be comfortable. The form of the earpads is designed to reduce contact with the player's ear canals.
Using the H9/on-screen H7's controls, more functionality is available. In addition to noise cancellation, the INZONE H9 has an Ambient Sound Mode for adding background music.
For pre-ordering INZONE gaming headsets in the United States, the additional products are expected to be released before summer ends.
INZONE gaming headsets are scheduled to begin shipping on July 7. In comparison, the H3 corded headset costs $99, while the H7 headset costs $229, and the H9 costs $299. For $529.99, you can get an Sony INZONE M3 gaming monitor, while for $899.99, you can get an INZONE M9.