Sony WH-1000XM4 arrives with even better noise cancellation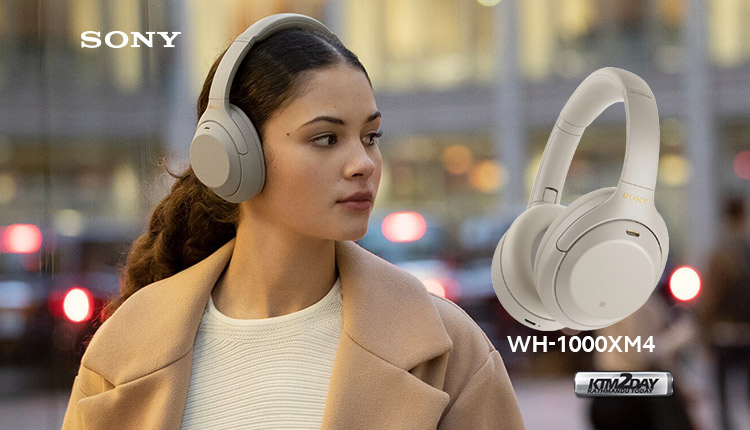 Two years after the launch of those considered to be the best headphones in their segment, Sony has finally unveiled the WH-1000XM4. These new headphones from Japan promise to make what was already good even better.
The new Sony WH-1000XM4 have no differences in terms of design, with the same lines as the model launched in 2018. In other words, we continue to have the same construction in plastic and metal that make them quite elegant.
According to Sony, the new headphones "offer all the much-loved technology" of the WH-1000XM3, but come with "additional intelligent features that allow you to personalize and control your music, improve noise cancellation, and adjust ambient sound automatically".
Noise canceling is again the biggest asset of Sony WH-1000XM4
Nowadays almost all brands present in this market segment have already launched their products with active noise cancellation. Sony had already done it – and with mastery – in the WH-1000XM3, and its successor now raises the bar even further.
While using the same Q1N chip , the new Sony WH-1000XM4 includes a new system that analyzes music and what surrounds you about 700 times per second. Combined with a new algorithm, this gives the new Japanese headphones even more impressive results in this chapter.
If you were expecting improvements in the quality of sound reproduction, then we don't have the best news. These headphones use the same drivers as their predecessors, which already had excellent sound quality for the price range in which they are placed.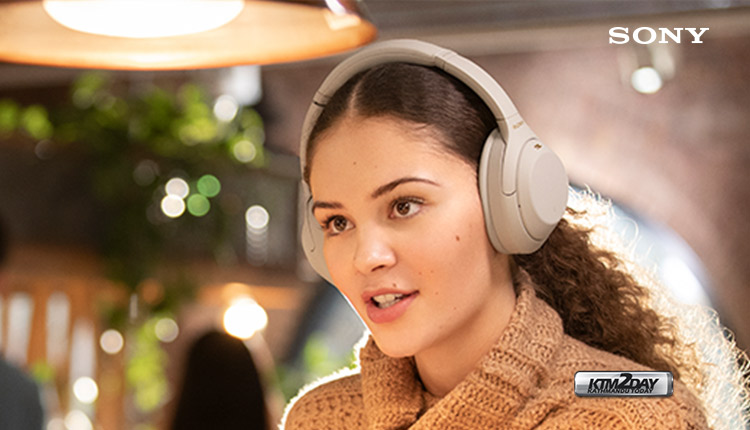 Something that the Japanese company claims to have improved on the WH-1000XM4 is the quality of voice calls. To this end, Sony added "new precise voice capture technology", which optimally controls five microphone in the headset and performs advanced audio signal processing to capture the voice clearly and accurately.
Also in this field, mention should be made of the inclusion of an optional mode called " Speak to Chat ". This feature promises to automatically interrupt the music as soon as you start talking and resume playback when you finish the conversation.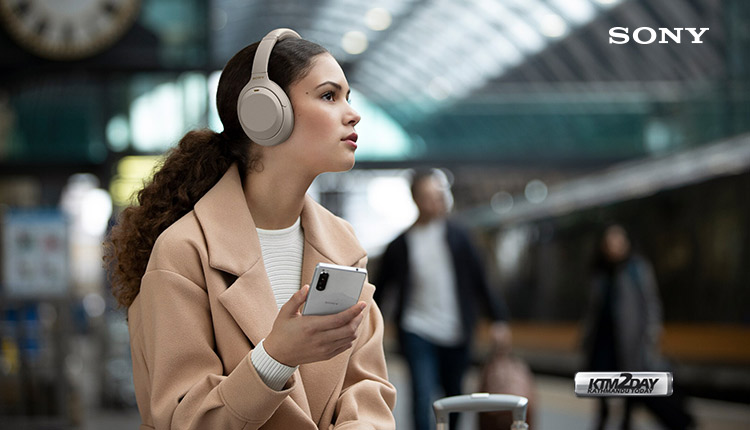 Sony WH-1000XM4 have a battery life of 30 hours
Despite all the improvements included in these headphones, the Japanese brand managed to maintain the autonomy of this accessory. Therefore, you can still count on up to 30 hours of continuous playback.
Something that still deserves to be mentioned is the possibility of connecting the Sony WH-1000XM4 to two devices simultaneously. However, Sony stresses that for functionality to work fully, users must install a firmware update.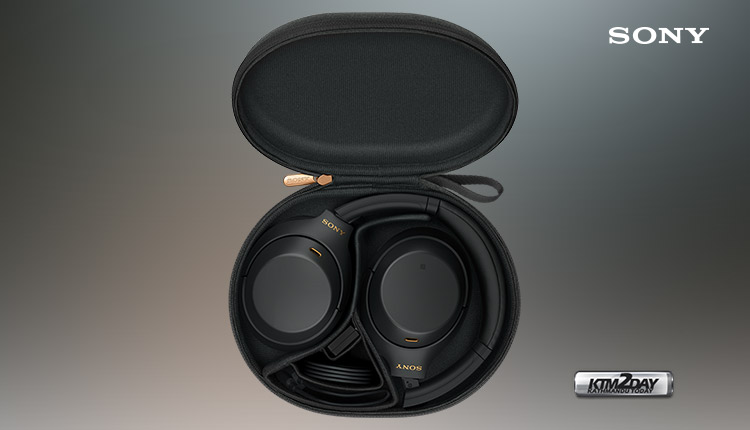 Control of audio playback by gestures is still present, as well as integration with Google Assistant or Alexa. Don't forget that the Sony WH-1000XM4 will start or stop music playback as soon as you put it on or take it off your ears.
Sony WH-1000XM4 Price in Nepal
Unfortunately, the Sony WH-1000XM4 is not for any wallet, it comes at a price tag of $ 380. Available in silver or black, shipments start in mid-August. If launched in Nepali market, the WH-1000XM4 could retail for around NRs 45-50K.