The first under-screen camera is ready for mass production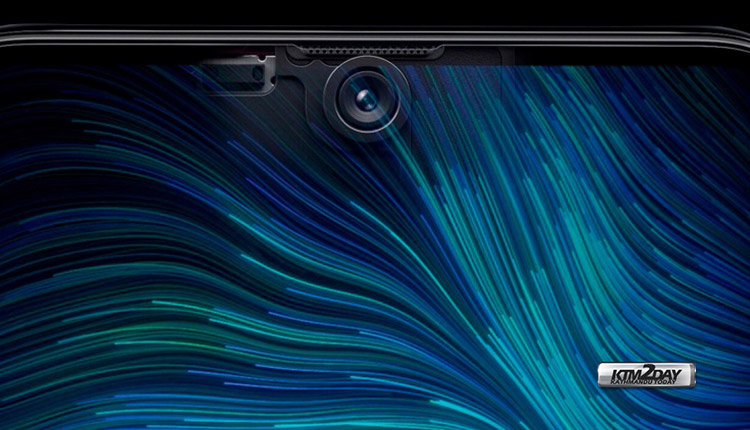 Visionox, a Chinese company with more than 20 years of presence in the technology sector, has just announced the mass production of the first under-screen camera technology .
Over the past few years, the front cameras on smartphones have undergone major changes, with manufacturers constantly pushing the limits of available technology. Companies have tried various methods from wide notches as seen in iPhone X to controversial notches, followed by pop-up cameras and finally the current punch holes.
Visionox has published a 39-second video in which it boasts of its technology and being able to integrate the camera successfully under the screen. This is the first time that this technology will go into mass production , which opens the doors for us to finally see devices without any notch, hole and other solutions like motorized pop-up camera in order to integrate the selfie camera somewhere on the screen. Specifically, this technology is expected to materialize in late 2020 and early 2021.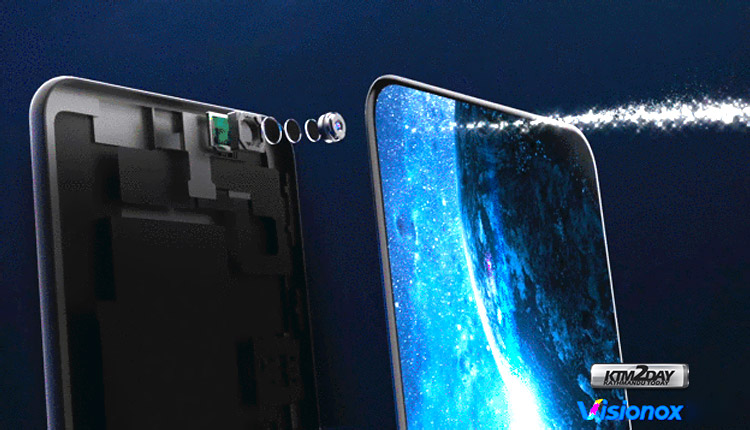 China's display manufacturers, Visionox, has just announced the world's first mass-produced under-display camera solution. The world's first under-display camera phone will be released. pic.twitter.com/QWkQioy2LZ

— Ice universe (@UniverseIce) June 8, 2020
This technology has been maturing since several years and Visionox would go beyond hardware, providing manufacturers with a software algorithm.
As we anticipated, both Xiaomi and OPPO have already shown the operation of the on-screen camera in different prototypes. However, this technology was still quite immature, so it is good news that Visionox has put on the sixth gear and has already started mass production of these cameras.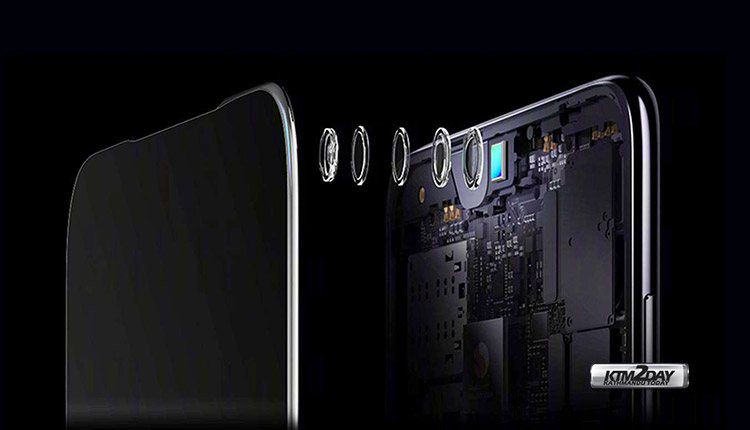 Visionox promises high quality selfies with its new cameras
Xiaomi is one of the big manufacturers working on the development of this innovative technology, having already revealed one of its prototypes some time ago. However, Lu Weibing confirmed that the technology was far from ready for mass production.
Despite working and allowing selfies to be captured, the cameras below the screen continued to be of much lower quality than today's standards.
Although they have not revealed great details about the "science" behind their technology, Visionox promises impressive quality thanks to hardware and software improvements. They have not yet revealed which manufacturers they are working with, but they will be able to take advantage of their algorithm that allows to reduce light refraction, reflections and fog.