Wacom One introduced as a budget Cintiq model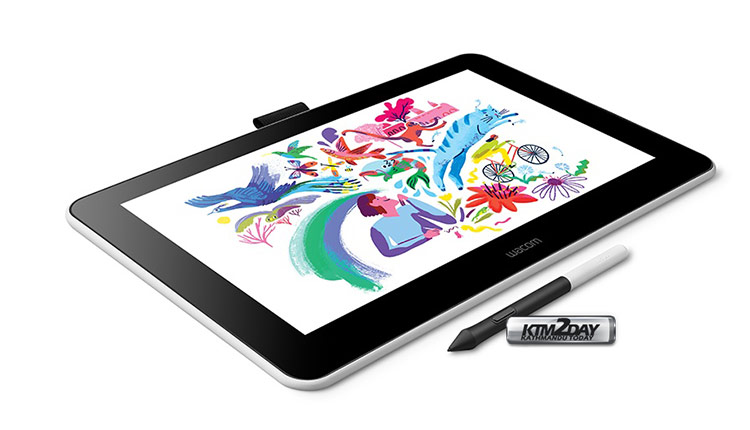 At CES 2020, which runs January 7–10 in Las Vegas, Wacom introduced a new graphic tablet with a screen.
Model Wacom One belongs to the low-cost category of interactive displays and offers ample connectivity. Relatively speaking, this is a lower budget option for Cintiq model which most artists cannot afford. Previously, Wacom's most affordable similar offer was worth $ 650, and Wacom One is being offered for $ 400. Sales of Wacom One will begin in January.
With Wacom One, you can draw on a 13.3-inch screen with a resolution of 1920 x 1080 pixels with a stylus. The stylus does not require power. Recognition of 4096 levels of pressure and inclinations up to 60 degrees is supported.

For a fairly long time, owners of professional graphics tablets said that their products are rather inconvenient in terms of the operating system, since not all applications are optimized and it is not always possible to work with comfort.
The Wacom One tablet allows you to draw not only paired with computers on Windows and macOS, but also some smartphones based on Android. We are talking about the flagships of Samsung and Huawei, starting with the Samsung Galaxy S8 and Huawei P20. It is also compatible with styluses from other brands.
The tablet is very interesting and for professionals who work with graphics, this device will definitely suit all parameters. The rest can look at simpler device models.