Xiaomi announced a tri-band mesh router called Xiaomi Home WiFi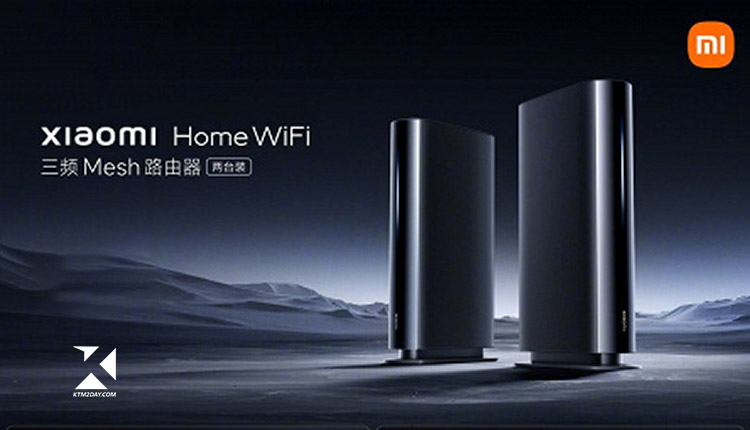 Xiaomi has announced a tri-band mesh router called the Xiaomi Home WiFi.
In addition to 2.4 GHz and 5.2 GHz, this router supports 5.8 GHz. Mesh technology has been upgraded by Xiaomi, and the tri-band transmission gives a faster connection. Up to 600 devices.
can be supported by the two devices included in the kit, which covers a residence up to 350 square meters in size.
Connection speeds of upto 11,700 Mbps is possible with this router's dual 8 data streams. It has a 2.5G connector so that two local networks can be aggregated. A dual-core processor, NPU, 512 MB of RAM, and NFC are all included for rapid device connectivity.
As an additional feature, this router has a built-in Bluetooth mesh gateway.
Many Bluetooth devices, such as door locks, thermometers, and humidity gauges, can be connected to the system using this method.
Xiaomi has priced the device at $ 225.