Kathmandu's Vertical Limit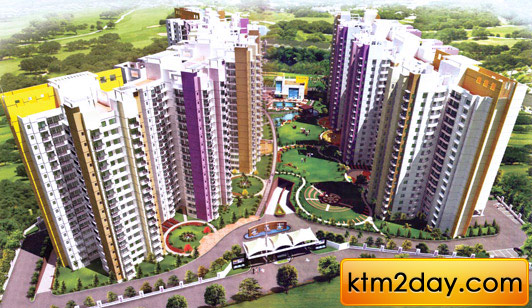 Project sample ready
Kathmandu : Shangri-La Housing Pvt Ltd's sample of its new apartment township, 'The Sun City' is ready. The township is the largest of its kind in the country with around 1000 apartments in 10 towers and is located at Gothatar.
Investors in Kathmandu are increasingly turning to investing in housing apartments and withdrawing from investments in real estate. There is a boom in investment in housing and apartment construction here. A large number of housing companies are making investments in the housing and apartment construction sector.
"Many companies are now tied up in construction. However, there are no joint venture companies' or multinational companies' investments in real estate here," said Min Mani Shrestha, general secretary of Nepal Land and Housing Developers' Association (NLHDA).
" At present, trade and business are in the doldrums. Neither are people investing in gold nor doing business due to insecurity. In this scenario, housing companies have evolved as the most favorable sector for investment," Shrestha said.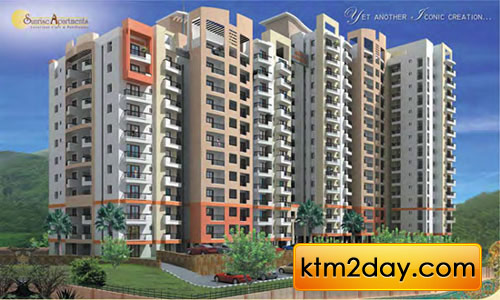 According to Shrestha, since long the valley has been facing unstable, unplanned growth of improvised concrete structures increasingly encroaching on land. Now, housing estates and modern apartment complexes are at last making their way in. Restricted till lately to the upper middle class, the trend is now showing signs of trickling down to low-income housing as well.
As people already have packed daily schedules, building a house is a kind of headache ranging from getting the raw materials, hiring engineers, fixing water supply, electricity and phone lines. All this can be avoided by paying a little extra for an apartment.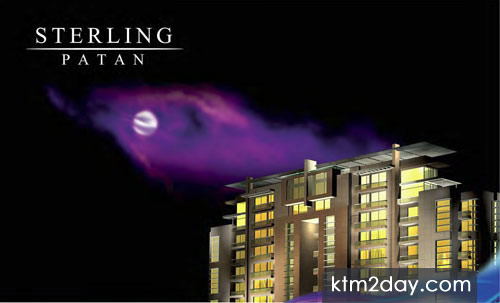 " Apartments are completely hassle-free and since there is a demand, investment in housing and construction companies has grown," Shrestha said. There are 125 construction companies registered under NLHDA but more than 200 construction companies are going it individually.
" The number of housing and apartments is still not sufficient in comparison to the people shifting to Kathmandu valley and investors are insecure about investing in industries due to the unending labour disputes," said Rajan Karmacharya, managing director of First Kathmandu Pvt Ltd.
_________________________________________________
Page – 1 – 2 – 3 – 4 – 5
_________________________________________