Civil Homes – City within the city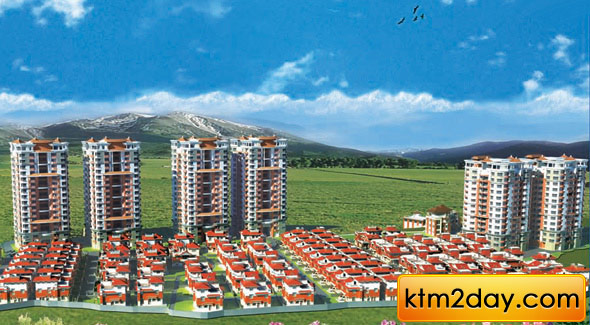 Civil Homes Pvt Ltd today launched a new housing scheme — bungalows and apartments — targeting high income people.
The developer's phase IV housing is located in Dhapakhel of Lalitpur district and spread over an expanse of 135 ropanis of land. This phase is targeted at high income people who want to live in state-of-the-art bungalow outside the city, said Civil Homes executive chairman Ichchha Bahadur Tamang.
According to Tamang, the bungalows cost Rs 10-20 million based on design and land occupancy while the apartments' prices start at Rs 5 million.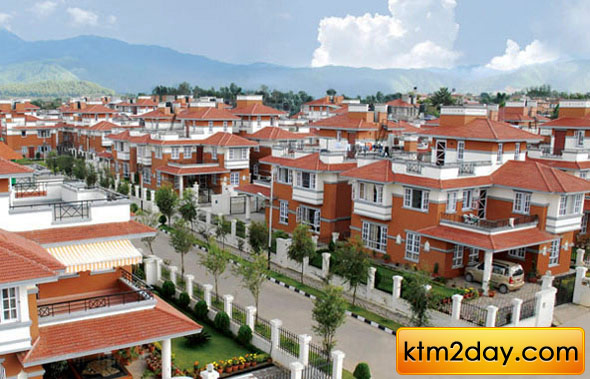 Civil Homes is building 90 bungalows, four 17-storied and two 13-storied apartments along with shopping mall and community centre. Phase IV is being is marketed with the slogan — City Within The City. The project has total investment of Rs 2.5 billion and is expected to be complete in 2012.
Civil Homes is also planning to build low-cost housing soon. If the government provides land at low cost Civil Homes will be happy to build houses for middle and lower-middle class people, said Tamang.
There is demand from hundreds of middle-class people for houses below Rs 3.5 million each, he added.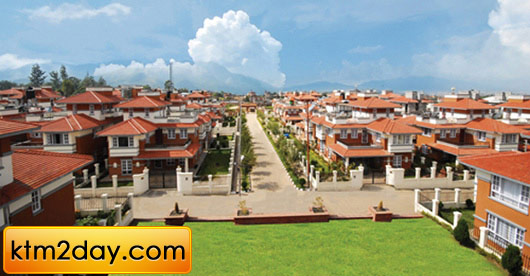 (Source : THT)