Hasee NetBooks from China launched in Nepal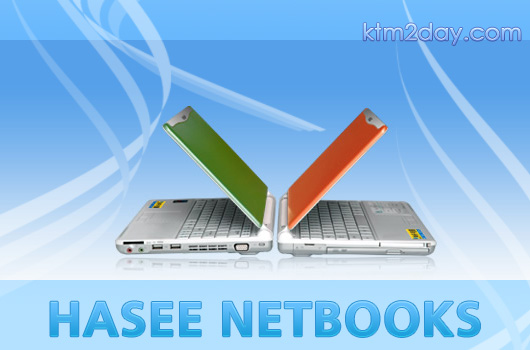 Zenith Technology has introduced Hasee laptops in the market.
The company has unveiled two models – Hasee 100 and Hasee 120 – that uses Intel Atom processor and has 10.1" backlit LED monitor.
Hasee Computer Co Ltd is China´s prominent local brand and has around 1500 distributors including, 52 branches and 700 service stations, Zenith said in a press statement on Tuesday. " "We aim to provide affordable and innovative computing products and bring high technology to the customers," the statement added.
Hasee 100
Processor: Intel Atom N270 1.60G
Memory: 1GB DDR2
10.1" LED backlight
1.2 kg
Price : Rs 25,000
Hasee 120
Processor: Intel Atom N450 1.66G
Memory: 1G DDR2
10.1" LED backlight
1.2 Kg
Price : Rs 26,000