Construction of Mero City apartments begins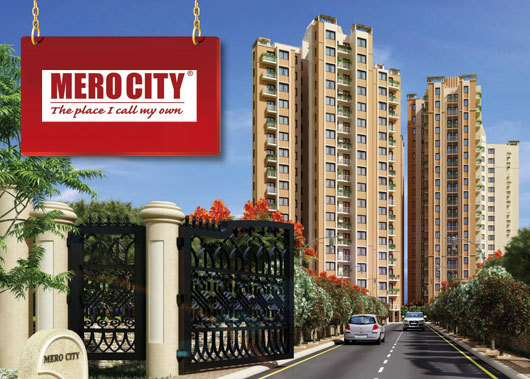 Royal Orchid Developers officially started the construction of Mero City apartments by organizing the auspicious ceremony of Bhumi Pujan at its site in Hattiban, Lalitpur, on Monday.
The auspicious ceremony was attended by officials of Royal Orchid Developers, media persons and those who have booked apartments at Mero City. On the occasion, Royal Orchid also signed contracts with all the buyers of the apartments. It also gifted a silver coin as a token of wellbeing and good luck to the buyers.
"Mero City is coming out as one of Kathmandu Valley´s most affordable apartment system that has the perfect combination of serenity and availability at the same location. We are organizing this ceremony for the well-being of Mero City with the faith that would bring out Mero City as one of the best location to call your home," Prakash Bajracharya, managing director of Royal Orchid Developers, said, addressing the ceremony.
Mero City situated in Hattiban – just 1.2 km from Ring Road (Satdobato Chowk) — consists of five towers and have education, hospital and shopping facilities nearby. Semi-furnished flats and toilets with complete fittings, two automatic elevators in each tower with 24 hour power backup, adequate water supply, ample parking space, community call, amphitheater, hydrant fire fighting system, sewage treatment plan and ATM terminal, among others are the major features of Mero City.