Bitcoin and Ether Prices Fall as Profits Are Reported for Shiba Inu and Stablecoins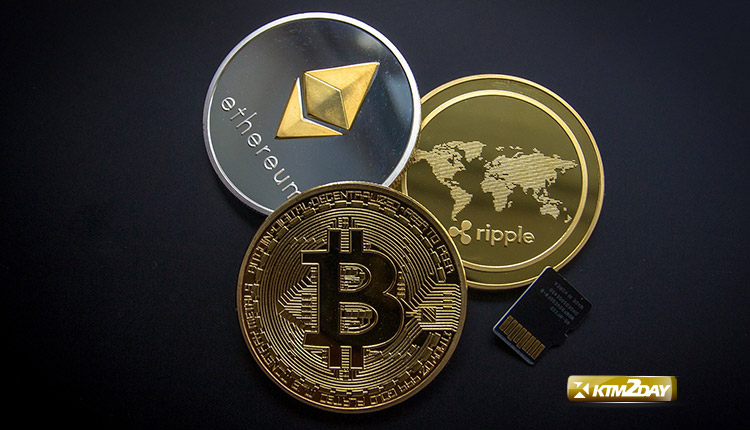 On Friday, the oldest cryptocurrency, Bitcoin, lost 1.5 percent on national and international exchanges, falling to $17,406.
At the present price level, Bitcoin has effectively lost up to $328 in the last 24 hours.
For the last two months, the cryptocurrency has struggled to trade above $18,000. Cryptocurrency prices fell more than they rose on Friday as the market started for trading amid swings.
Ether followed Bitcoin's lead and saw price drops at the same time. Gadgets 360's crypto price tracker shows that Ethereum has lost 1.50 percent, selling at $1,270 (approximately Rs. 1.05 lakh).
Friday saw modest price drops across the board for alternative cryptocurrencies. Binance Coin, Cardano, Polygon, Litecoin, Solana, Tron, Uniswap, and Avalanche are all examples of such digital currencies.
Curiously, while Dogecoin's value plummeted, Shiba Inu's rose to prominence and eventually exceeded it.
A number of stablecoins joined Shiba Inu on the upswing of the cryptocurrency price charts. On Friday, USDT, USDC, and BNB all reaped profits.
Small but notable gains were also made by the cryptocurrencies Polkadot, Monero, Bitcoin SV, Zcash, and Neo Coin.
There was selling pressure (-7%) on Binance's BNB coin as rumors spread about huge withdrawals from the exchange.
Despite Binance's decline, one of the few major cryptocurrency exchanges, OkX, saw its OKB coin rise by 9 percent.
"Telegram's TON (up 30% last week) was one of the top gainers of the week after their founder revealed plans to develop a wallet and DEX," said Parth Chaturvedi, Crypto Ecosystem Lead, CoinSwitch, in an interview.
One day of trading saw a 1.30 percent drop across the board for cryptocurrencies.
At the moment, the entire market is worth around $850 billion, as reported by CoinMarketCap.