Harley-Davidson first outlet opens in India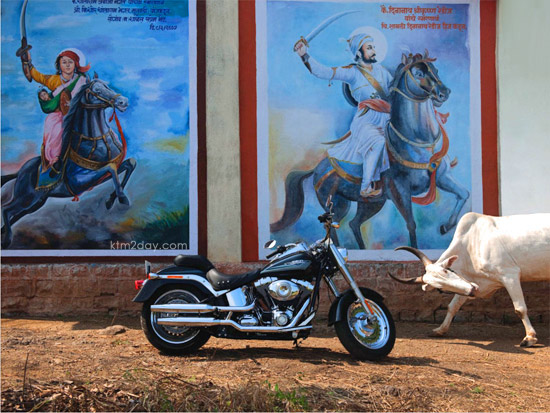 Harley-Davidson has launched its first Indian dealership as it pitches the "freedom of the open road" in a nation with some of the world's most congested traffic, the US company said on Saturday.
Harley-Davidson, the iconic heavyweight motorcycle maker, launched its first outlet in the southern city of Hyderabad on Friday and plans to open more across the country, the company said.
The cost of the bikes in India start at 695,000 rupees (14,917 dollars) and range up to 3,495,000 rupees, said a spokeswoman.
"We look forward to initiating a new era of motorcycling," said Anoop Prakash, managing director of Harley-Davidson India.
The Milwaukee-based company, whose brand was made famous in the movie "Easy Rider", is using the slogan "Hear the Roar!".
Similar Post :