LG launches new range of Home Theatre products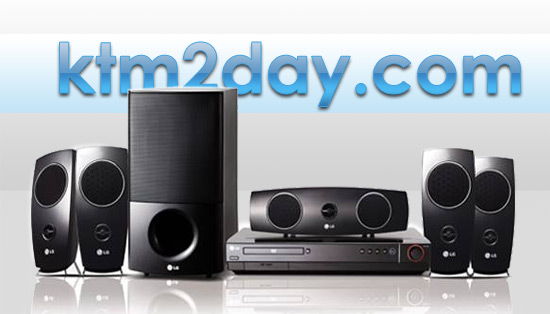 LG — a premier name in style and functionality in consumer electronics and home appliances segment — has launched a range of home theatres and DVD players.
"We have added two new models of home theatre and three models of DVD player in our product category," said the company.
Costumer's loyalty towards LG brand in the market has motivated LG introduce innovative technology in high definition DVD players and home theatre products category, the company said adding that HT-924 (1200 Watt) and HT-604SK (600 W) applicable models are the two new models in home theatre category with multiple playback, semi karaoke function and built-in dolby digital, dolby pro-logic II, DTS decoder.
"While three new models with FM tuner; DV-456P, DV-426P and DD-447p are super slim design that are believed to stand out in DVD players product category. LG has come up with efficient and effective electronics range of products to cater to the needs of customers."