Nepal's Internet users grow by 160%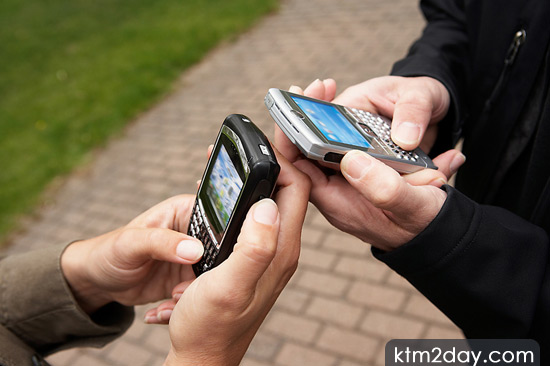 The number of Internet users has grown by a whopping 160 per cent, according to the latest report of Nepal Telecom Authority(NTA).
The number of Internet users rose to 1,359,805 in 2009-10, from 515,592 in 2009-09. The growth has been attributed to the number of people accessing Internet through GPRS-enabled mobile phones, it said.
This has helped Internet penetration to increase to 4.85 per cent. Of these, GPRS Internet users account for 1.153 million, up a massive 800,000 in a year.
The number of Asymmetric Digital Subscriber Line (ADSL) subscribers of Nepal Telecom (NT) increased to 45,435 from 15,661 previously.
The telecom authority also reported that the number of subscribers of dial-up, wireless modem, cable modem, optical fibre, earth net and cable net subscribers fell over the same period, standing at 73,186, compared to 1,13,406 a year ago.(Source:THT)