NRNs plan to fund 100 MW project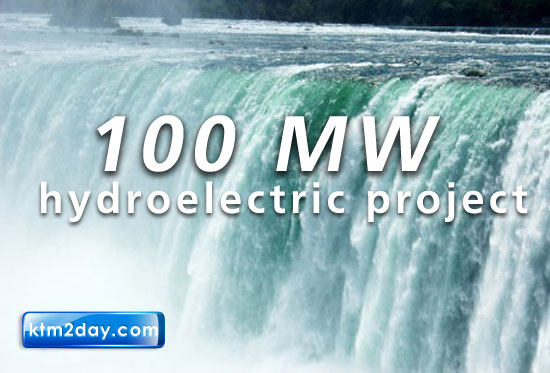 Non-resident Nepalis (NRNs) who gathered for a regional meeting in Sydney have announced that they would invest in a 100 MW hydroelectric project in Nepal very soon. The plan has received an enthusiastic response from NRNs across the globe, and an initial fund of Rs 200 million was collected within a few days of the announcement, said NRN leaders in Australia.
Founding president of the Non-Resident Nepali Association (NRNA) Upendra Mahato pledged to invest at least 50 percent of the total cost on his own. Mahato, who was in Sydney to attend the conference, confirmed his investment plan. "We are in touch with government officials to finalise which project we are going to invest in. Hopefully, we will sort it out once we have gathered enough investment capital for a 100 MW project."
The three-day jamboree of NRNs concluded on Sunday culminating in a Nepal Festival that saw a turn-out of over 10,000 members of the Nepali diaspora and students, foreigners and local visitors. The event also issued a Sydney Declaration that called on Nepal's political parties to institutionalise the achievements of the democratic movement of 2006 and the NRN community to increase investment.
Chairman of NRN Australia Ganesh KC said the Nepal Festival which is organised every two years in Darling Harbour in September has been extremely popular in Australia as it has been a venue for sharing and networking among NRNs.