Planting trees made compulsory for new houses in Kathmandu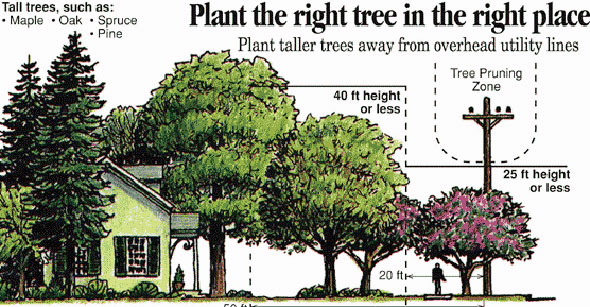 If you are building a new house within Kathmandu Metropolis, now you have to allocate some area and money for planting trees, state-owned news agency RSS reports.
The Metropolis has implemented from today a new arrangement to plant at least two trees while getting approval of the map of the new house to be built now onwards. The new rule will be implemented from Tuesday as today is a public holiday.
The process of registration will begin only after there is area in map for planting at least two trees before the residential building within the town to increase greenery in the city and for making healthy, according to RSS
After the passing of the map the metropolis building and planting trees should be done side by side. The Forest Office will recommend various species of plants and metropolis will monitor. Certification of building will be given only after inspecting the works.
Residential houses already built should also plant trees if possible before the house within two years and if not possible, green plants should be planted in at least five flower pots in the verandah. If not complied, the metropolis will charge fines.
Kathmandu Metropolis Executive Officer Kedar Bahadur Adhikari told RSS it will increase beauty of the town and will make positive impact in environment.