Coca-Cola Nepal relaunches Fanta in Lemon flavour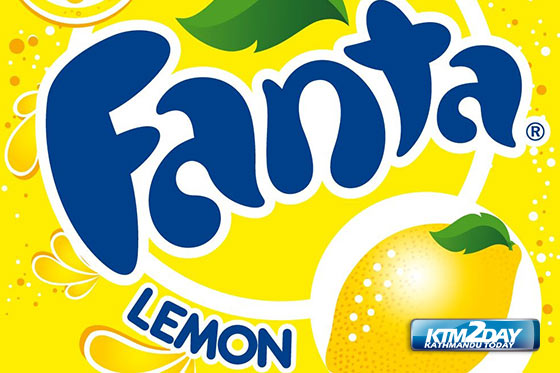 Coca-Cola Nepal has announced the re-launch of its popular lemon flavored avatar of brand Fanta – Fanta Lemon.
Issuing a statement, officials of Coca-Cola Nepal said that the new offering expands Coca-Cola's existing portfolio of beverages, providing consumers more refreshment and choice.
The new Fanta Lemon carries the slogan of 'Lemony Chatka, Fun Ko Naya Fatka.'
Speaking at the launching ceremony, Alok Kohli, country director of Coca-Cola Nepal said: "Fanta Lemon's strength lies in its great uplifting tangy taste. We have a strong multimedia communication plan to support the launch."
Kohli further added that the it is because of the great consumer demand that the company decided to re-launch the product.